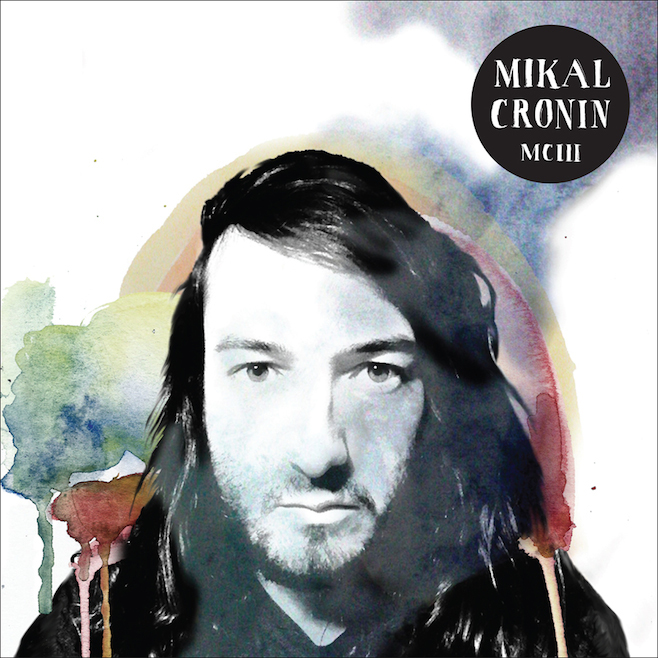 Over the weekend I was looking at what's been released and what's still on the way, and I found myself feeling great about music in 2015.  Then yesterday the magnificent Mikal Cronin announced his third full length, and I decided that it all has to be too good to be true.  There's just no way we're going to get to check out everything.  The world will probably explode any moment now.  Either that, or some weird thing like "Obama bans music" is near.  Oh well.  I say we at least try to wear out Cronin's catchy new single before anything happens.  Enjoy.
:Mikal Cronin – Made My Mind Up:
MCIII is due out May 5 via Merge.
Bonus Video: