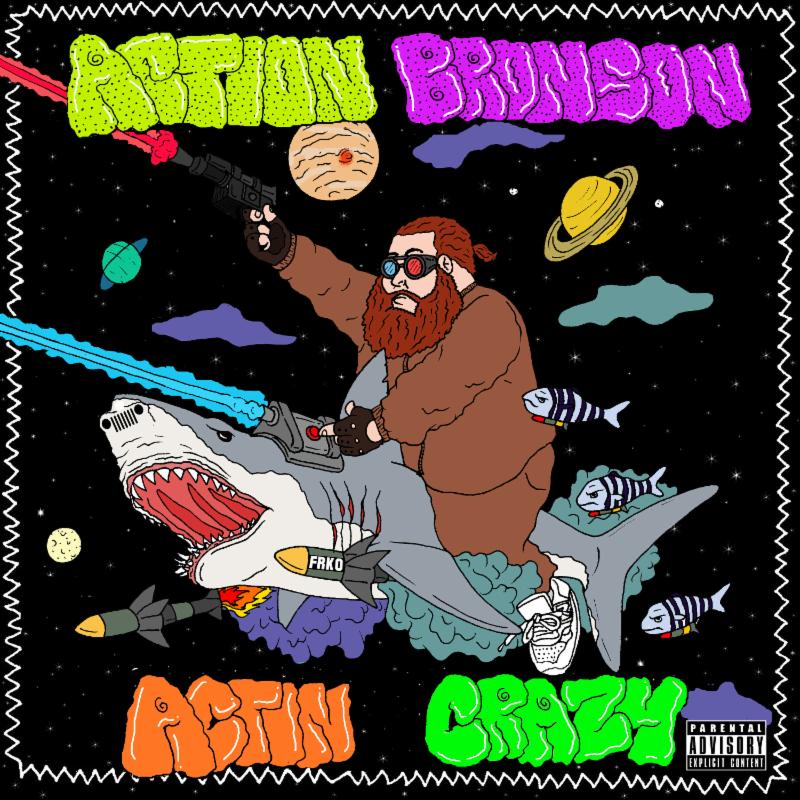 After seemingly an eternity of nothing but singles, mixtapes and the like, Action Bronson has finally put together an official full length.  This is great news.  I appreciate his steady craftiness when it comes to releasing as much music as possible, but I think a focused, more "traditional" release will end up being really good for him.  Or it may just ruin everything.  Either way, his latest single is super slick.  Enjoy.
:Action Bronson – Actin Crazy:
Mr. Wonderful is due out March 24 via Vice/Atlantic.

Bonus Video: