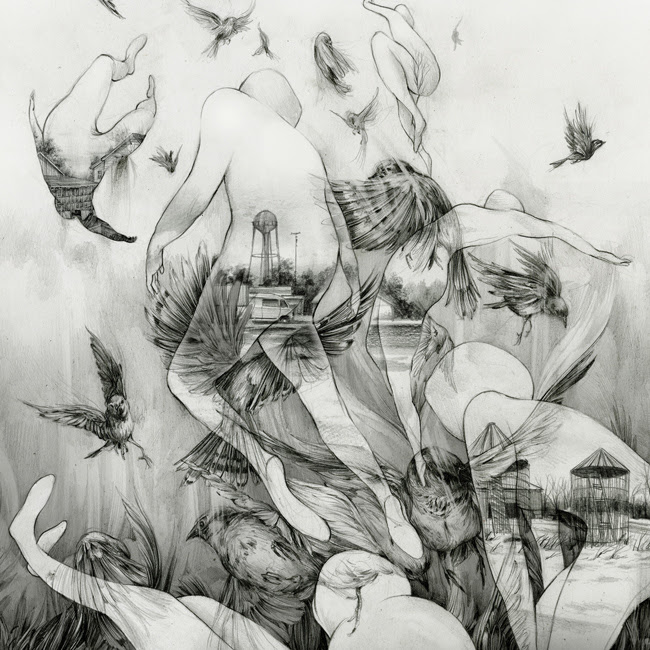 Remember that scene in Fellowship of the Ring where Gimli gently retells the story of how he asked Lady Galadriel for "one hair from her golden head" and she surprised and elated him by giving him three?  Well that's how I felt earlier this week when Mono, one of my all-time favorite bands, announced that they had put together TWO new albums.  What a gift!  They totally love me, man.
Anyways, the first single awaits you below.  If Mono have long struck you as a bit too cinematic and/or orchestral, then I think you'll really like how the song is a fairly streamlined piece of instrumental post-rock.  Enjoy.
:Mono – Where We Begin:
The Last Dawn and Rays of Darkness are due out October 28 via Temporary Residence LTD.
Bonus Video: