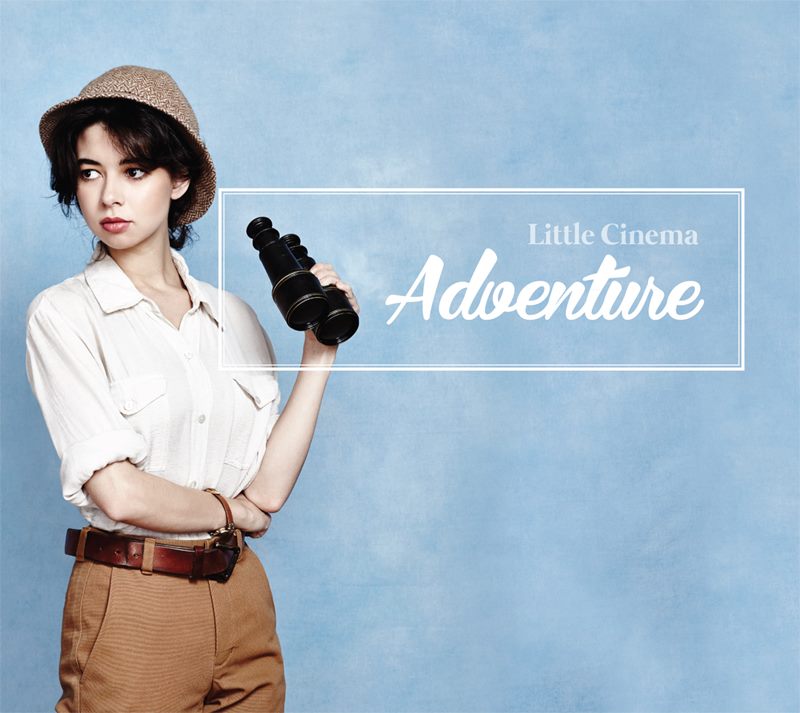 Little Cinema is a new indie pop project from songwriter Tyler Womack (ex-Hollywood Gossip). He's currently living in Brooklyn, but he's enlisted the help of some Austin friends, such as Shawn Jones (The Lovely Sparrows) on bass and saxophone, Marcus Haddon (Shivery Shakes) on drums, and Dana Falconberry (guest vocals).
The debut single Diving Board and the bonus track Ton of Bricks bring to mind a summery, romantic and nostalgic vibe ("If I decide to dive in deep/Will this become a raging sea?/Or will the waters melt with me?/With you beside me/Please come find me"). You can recognize some of their influences such as The Lucksmiths, The Divine Comedy, and The Go-Betweens. The upbeat, swinging tempo of When You Think Of Me is deceiving as the song is a tale of melancholy and lost love. If you're playing "spot the influence" it feels like a collaboration with Belle & Sebastian meets The Smiths.
These tracks are from their debut album, Adventure, which is set for release on October 14.  I'm looking forward to diving into it and feasting on more delightful pop treats.