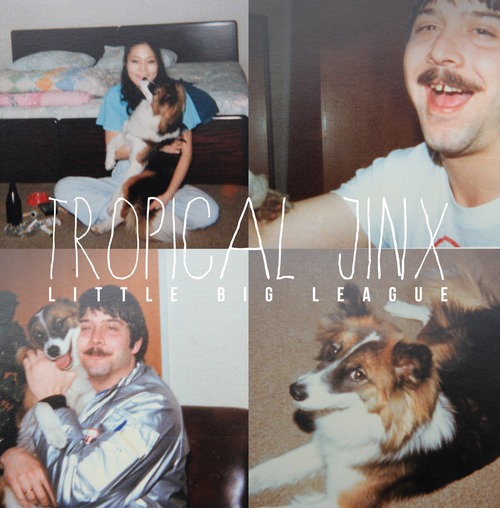 My plan for today was to roll out a nice five-song Quickdraw, but instead I'm going to focus on Little Big League.  I found the recently released title track off of the band's upcoming full length, Tropical Jinx, to be pretty solid, but I think the single I have for you today is nothing short of fantastic.  Michelle Zauner's engaging voice and stellar songwriting shine brighter in it, and I can fully hear why the band's press release describes their sound as "bridging the gap between 90′s college radio, mid-period Saddle Creek, and many of their Philly indie peers."  Enjoy.
:Little Big League – Property Line:
Tropical Jinx will be released on October 14 via Run For Cover Records.
Bonus Video: