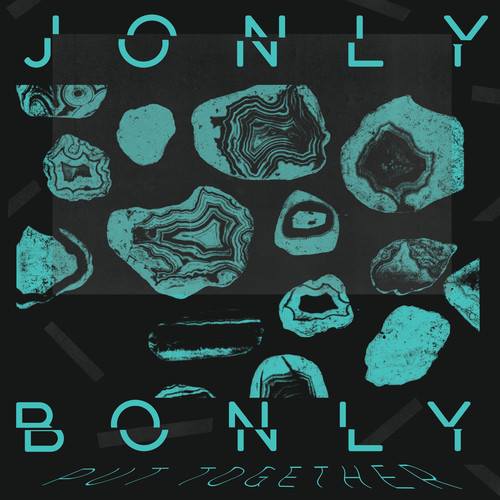 Jonly Bonly is led by guitarist extraordinaire Jason Smith, best known for his shredding in OBN IIIs. His virtuoso skills and shock of blond hair left an impression on all who saw him during his stint with OBN IIIs. In Jonly Bonly he's supported by the formidable rhythm section of bassist Stephen Svacina (Sweet Talk, Uptown Bums) and drummer Marley Jones (OBN III's, ex-Sweet Talk).
The group began when Jason had down time between OBNIIs albums and tour dates. He started writing new songs and instead of focusing on nasty garage punk and searing solos, Smith went a different route. He channeled classic power pop and post-punk to forge a sound distinctly different than that of his other bands. The result is their first album, Put Together, which proves the talented trio should be garnering a lot of attention.
Jason claims the band is named after his grandfather JB Smith but I think it's named after a Henry Cho joke. Maybe I'm wrong, but I kind of doubt it. Anyway, the name aside, the band has produced an undeniably great debut record. Put Together will be released on September 9 via 12XU, but you can pre-order the album now. Be sure to attend their record release show on September 19 at Beerland!
:Jonly Bonly – Too Many Things: