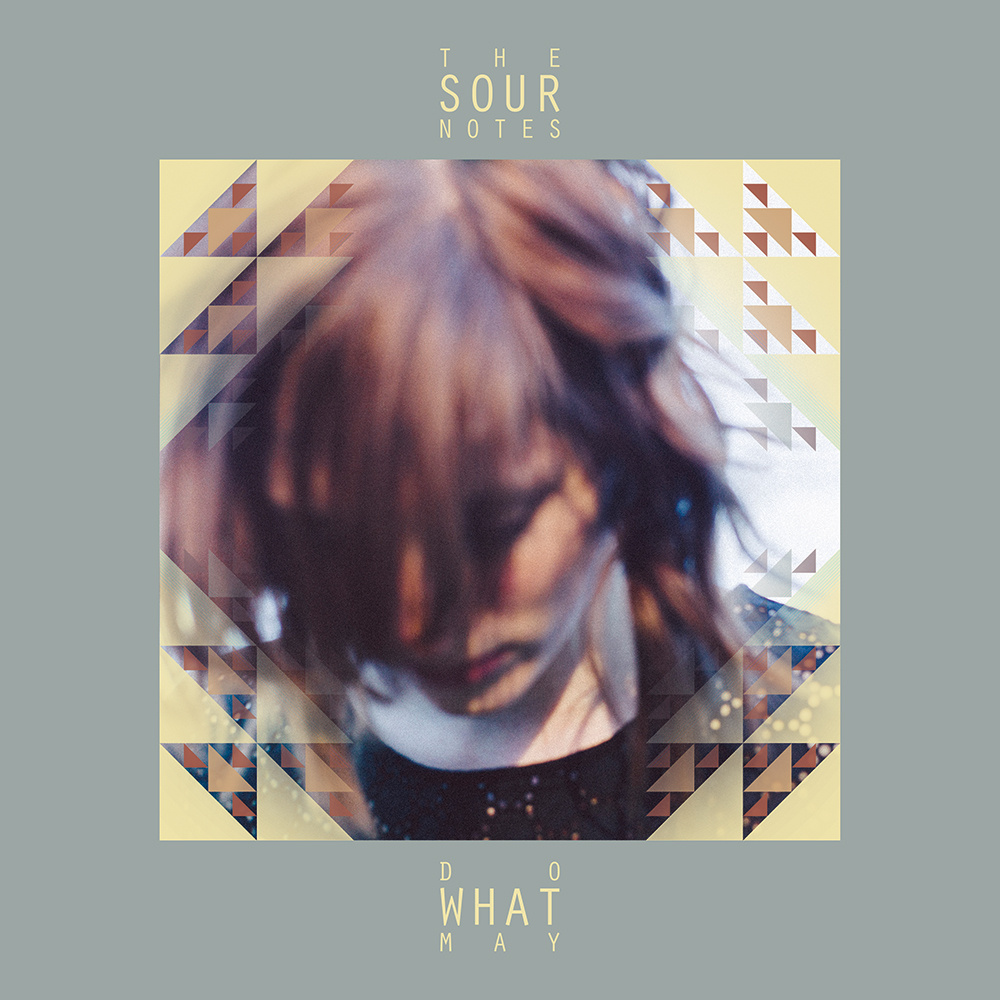 The Sour Notes are a longtime favorite here at SOTO due to them being one of the hardest working and most engaging bands in Austin. When they're not crafting their own material or touring, they're booking shows and collaborating with other bands and venues to keep the local music scene alive and kicking.
Throughout the last two years the band has been recording their fifth full length, Do What May.  They always strive to do something different with each release, and on the new album it's collaborations with multiple singers from various Austin bands to give each song its own unique mood and vibe.  There's Sabrina Ellis (Sweet Spirit, A Giant Dog) on the title track, Bailey Glover (Little Lo) on With Ease, With Time, and Sara Houser (Lowin) on In the Meanwhile. Their songs hit all the right notes for me; they're hook filled, ambitious pop tunes with added dramatic flair from horns and strings, and lyrics and melodies that range from sweet to sinister.
Come celebrate with the band at their Album Release Party at Cheer Up Charlie's on Saturday, September 6. There's no cover charge, but a $5 donation will get you the new album and a packed local music lineup on both CUC stages – Grape St, Black Books, The Sour Notes, and Pollen will be on the inside stage, and Genuine Leather and Chris Catalena and the Native Americans will be on the outside stage. I've been enjoying the songs from Do What May during the band's shows for a while now, but I'm still excited for them and proud to see all of their hard work come to light for the rest of the world to hear.  Below you'll find the band's new single, Cutthroat, and a full stream of Do What May.
:The Sour Notes – Cutthroat: