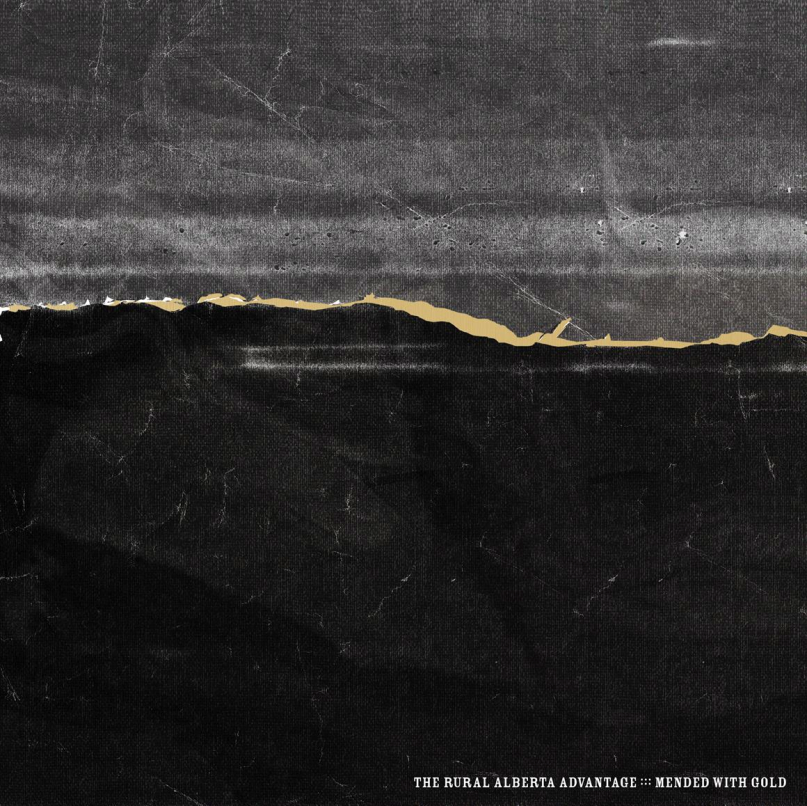 Today for your listening pleasure I have the latest single off of the new Rural Alberta Advantage album, Mended With Gold.  It's somewhat of a slow burner and it (of course) features the three things that have long made me appreciate RAA – spectacular drumming, heartfelt lyrics and great vocal work.  By the way, you can also jump to the bottom of the post to check out another song off of the upcoming LP.  Enjoy.
:The Rural Alberta Advantage – On The Rocks:
Mended With Gold is due out September 30 via Saddle Creek.
Bonus Video: