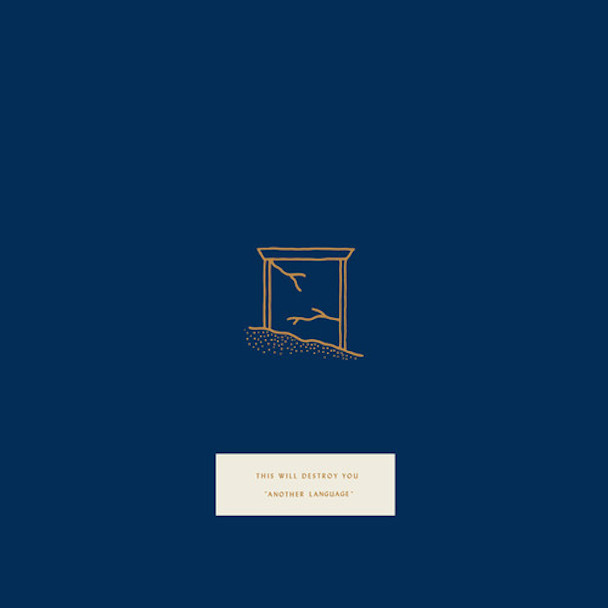 Texas' own This Will Destroy You have announced that they've put togther a new album, and the rather sizable portion of me that obsesses over instrumental post-rock is all tingly and whatnot.  Jump below to check out their masterfully crafted first single.  Before you do, though, I very much recommend tossing on a good pair of headphones.  The song is definitely one that deserves your undivided attention.  Enjoy.
:This Will Destroy You – Dustism:
Another Language is due out September 16 via Suicide Squeeze.  See the band at Fun Fun Fun Fest in November.

Bonus Video: