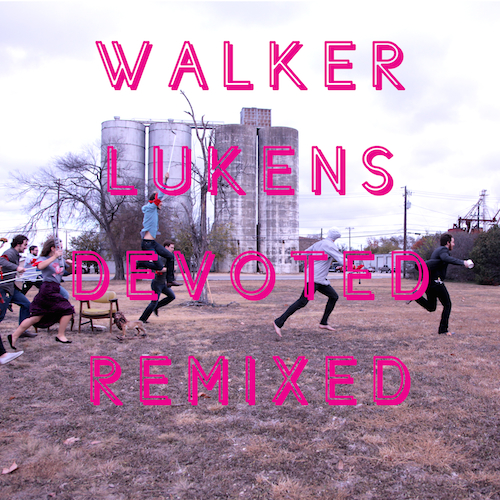 Austin's own Walker Lukens is having a busy week.  He just put out the Devoted Remixed EP, and then tomorrow night he's set to celebrate its release at Stubb's with Hello Wheels and Ruby Jane.  Oh, and then there's also today's premiere of the video for Mike Z's remix of The Night I Was Kissed By Patti Smith.  Way to work it, Walker!
As for the video, it is a humorous effort that's loaded with a lot of fake beards, rad dance moves, and various shenanigans.  Watch it twice.  Once for fun, and then another time so you can scribble down a few ideas for future social engagements.
PS – Do yourself a favor and check out the Devoted Remixed EP in its entirety here.  It features six artists doing some pretty nifty remixes of songs from last year's Devoted.