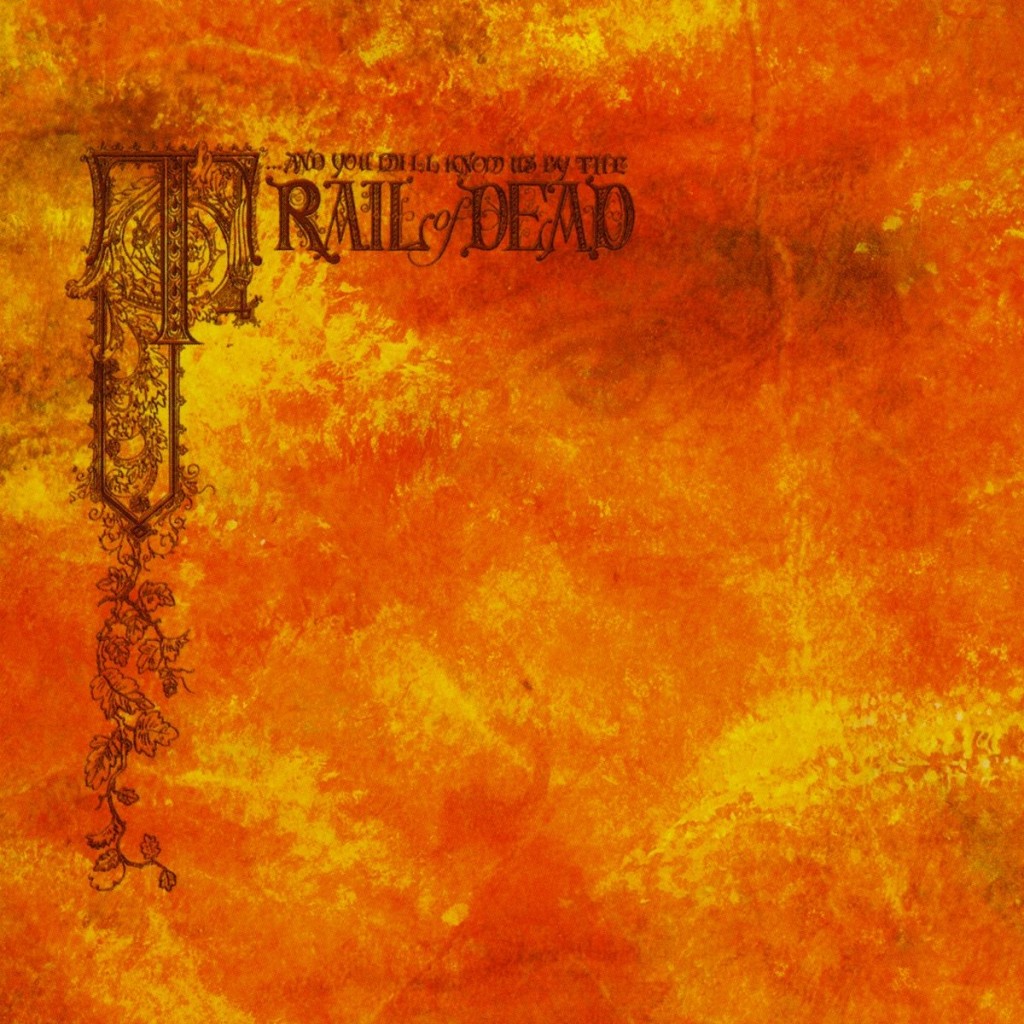 Just about 97% of what we post here at SOTO is directly out of the pile of music that's as new and fresh as can be.  Now, I love that about the site, but I figured I'd maybe bump that down to 95% with a steady stream of Throwback Thursday posts.  Look for them every week, and let's do some reminiscing together.
Since And You Will Know Us By The Trail Of Dead are set to take the stage at the Mohawk tonight to play 2002′s Source Tags & Codes in its entirety, that album seemed like the best choice for the first Throwback Thursday post.
I'll never forget how Source Tags & Codes scored a 10 from Pitchfork. I didn't even read Pitchfork then, but I still remember that review being something that validated the album.  Only, it didn't actually need any "official" critical praise, it's an awesomely fierce effort regardless of what anyone thinks.  But hey, when you're young and impressionable things like perfect scores from some website are important, I guess.