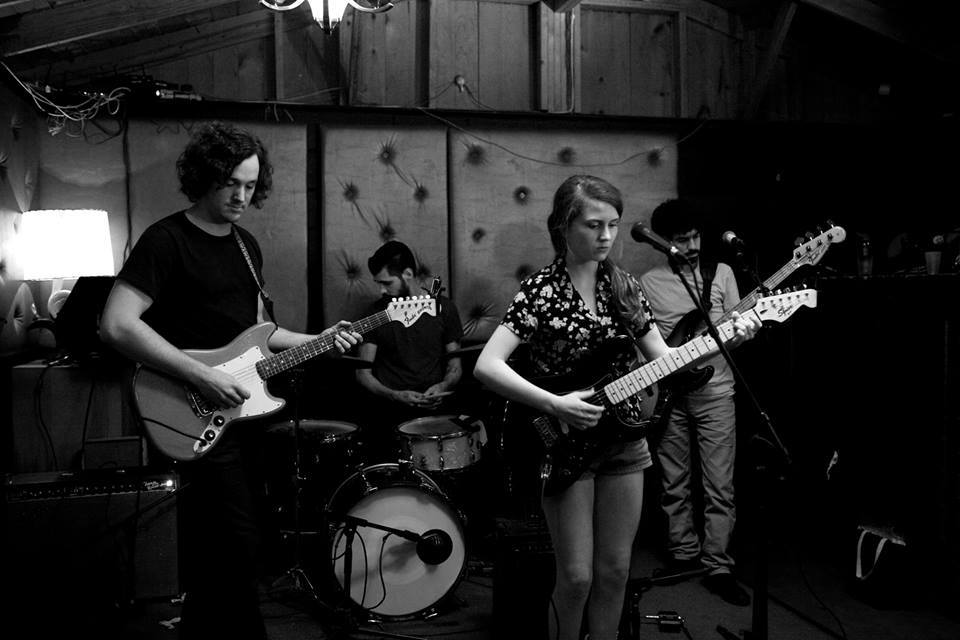 Austin's Reservations have recently been working on the follow up to their promising 2013 self titled EP. Fronted by singer/songwriter Jana Horn, the band has transitioned from its beginnings as a mostly acoustic folk/pop act to a fuller, richer sound thanks to the outstanding guitar work by Paul Price (Good Field), the intuitive drumming from Jason Baczynski (Tacks, the Boy Disaster), and Jana's haunting and delicate dreamlike vocals.
There are two upcoming opportunities to check out their understated, yet powerful live performances – this Friday with Sarah Neufeld of Arcade Fire at Lambert's BBQ and on April 18 at The Mohawk with Jack Wilson, The Loblolly Boy, and Jack Valen.
There's no release date available for the album, but in the meantime enjoy a couple of album previews below that the band recorded for the online radio show The Sad Soup.