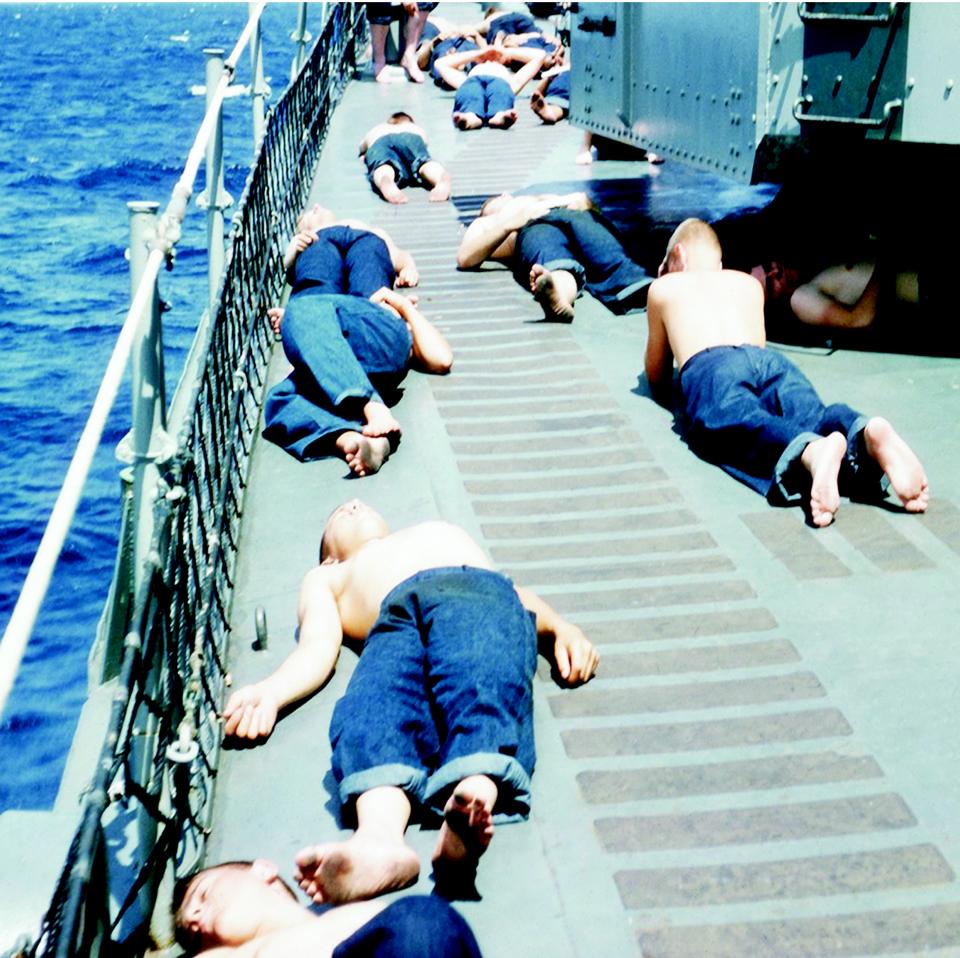 Demitasse is a side project of San Antonio-based singer/songwriters Erik Sanden and Joe Reyes from Buttercup (a musical partnership that has stretched over a decade). Their very recently released debut is titled Blue Medicine, and it displays the more downbeat, acoustic side of their sound.
In a recent interview Erik said, "Joe and I just rounded a corner in our ability to sing together. We're sounding more like one voice. To me, it feels like a breakthrough." In a past blog post I described Erik and Joe's songwriting as an "irresistible meeting of art and pop; they can be offbeat and quirky but they're also accessible and relatable."
The album title, Blue Medicine, reflects both the common loss of their fathers and using songwriting and recording as therapy. Both on the album and in live performances, their harmonies and melodies sit alongside one another but also join together for an emotional journey. There's the awkward tension in Couples Therapy ("then you asked me/do you really want your tombstone to read/here lieth a monster … I don't know … oh come on").  The struggle to banish dark thoughts on The Power Of Positive Thinking ("I ask you please don't kill the universe with all your dark thinking/oh please give a fuck").  And a surreal take on willing to bare all – physically and emotionally – on I Remove My Penis ("I pull my insides out and lay them across the chair/I remove my penis too/so I can think/so I can concentrate"). Like the feeling after a good cry or even accepting the presence of grief and sadness, the songs on this album provide a healing catharsis and a sigh of relief. With the arrival of Blue Medicine, Demitasse carry on their mission to fight sadness with sadness. Sad songs never felt so good.
To celebrate the album release, you can catch Demitasse this Friday in San Antonio or on April 23 in Austin. I highly recommend these shows. Erik and Joe are two of the most engaging and endearing performers around. You may be listening to a bunch of sad songs, but I promise that you will leave a Demitasse show with a grin so big that your cheeks will hurt.