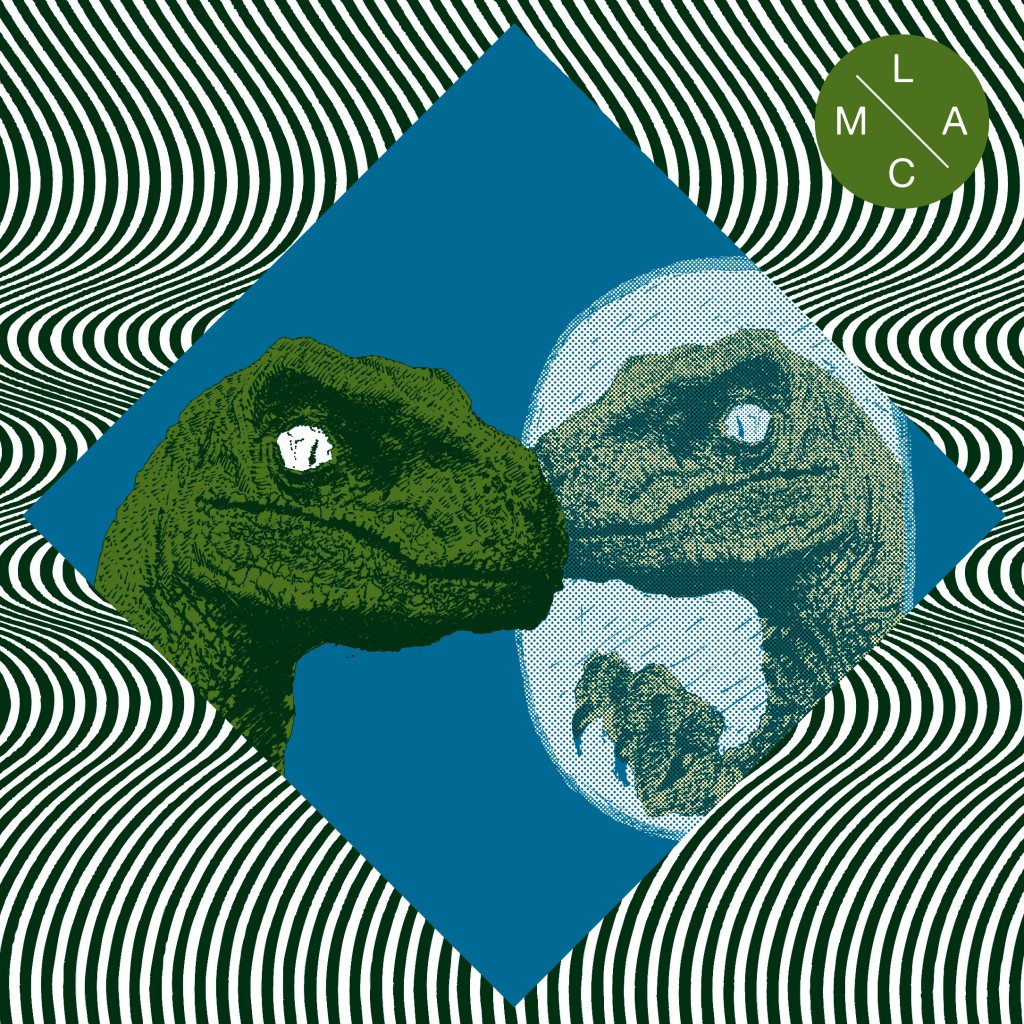 Mikal Cronin has yet to ready a follow-up to my favorite album from last year, but at least he's staying busy.  He can be found playing on the upcoming LP from Thee Oh Sees, and then there's today's gem, which was made for the LAMC series.  It's got a soft intro (complete with a simplistic drum loop), but it doesn't take long to ramp into the upbeat, fuzzy pop sound that defines Cronin.  I love it.  Enjoy.
:Mikal Cronin – Soul In Motion:
The split LAMC 7″ with Wand is due out April 1 via Famous Class. You can currently get a digital version here.
Bonus Video: