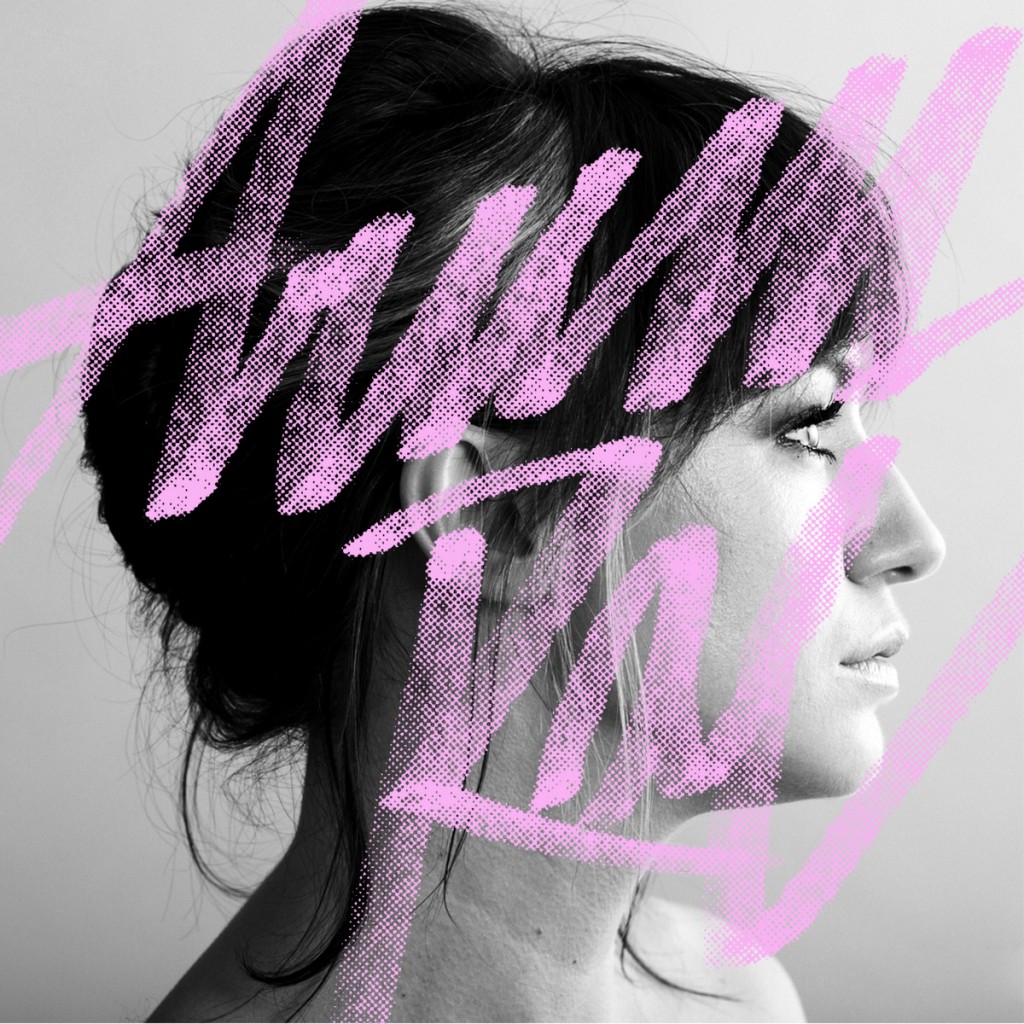 Arum Rae, formerly known as White Dress, is back with new music after If I Didn't Know Better (which she co-wrote with The Civil Wars' John Paul White) charted as a hit song on iTunes and Billboard after being used on the ABC drama Nashville. Her Warranted Queen EP is set to be released on April 22.
The first song to be made available is the haunting and longing 2001, which highlights Arum's mournful, bluesy vocals. The lyrics – "Cause my baby left me in 2001/ and I haven't seen the sun since he's been gone/All I do is watch the moon" – sound like a country song set to a gritty, electronica soundtrack. 2001 is available on Soundcloud as a free download.
Also, the Pop Candy blog on USA Today has debuted the title track from the upcoming EP (also a free download). She sings with a reassuring voice offering a comforting hand on the shoulder when saying your goodbyes and looking ahead towards the future.