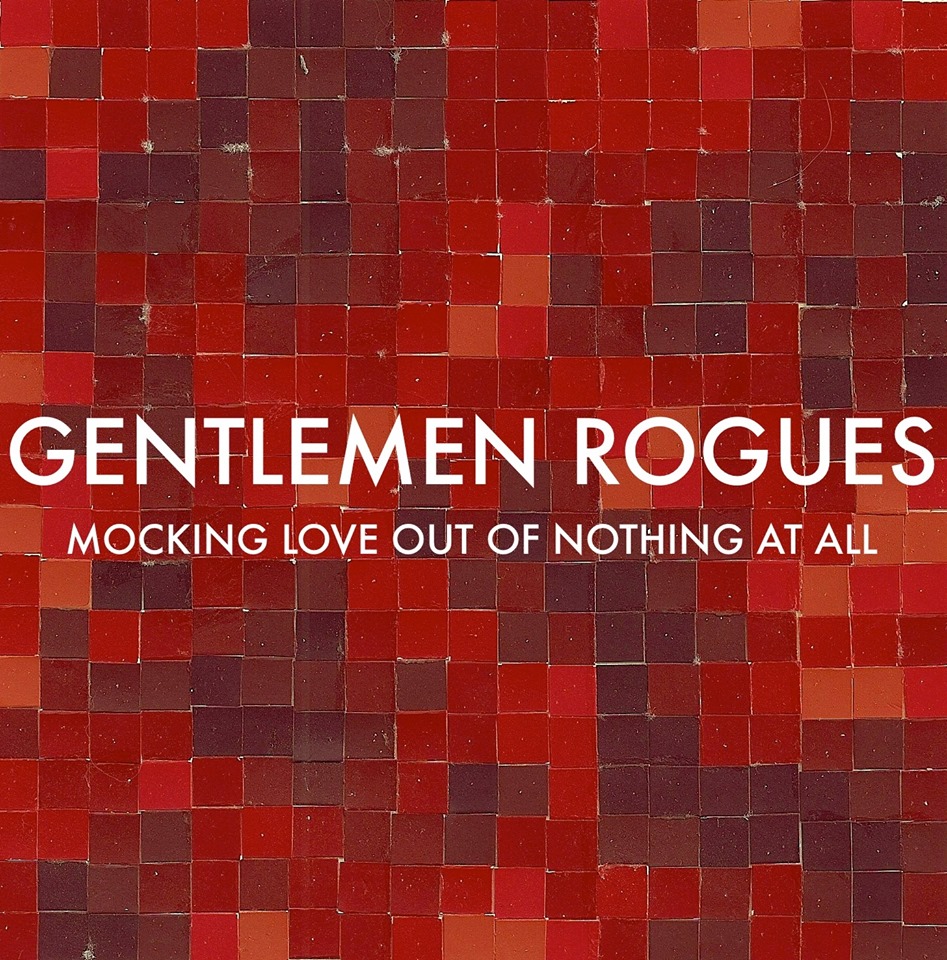 I've long been a fan of local power pop quartet Gentlemen Rogues. They've released one self titled EP, and I've been eagerly anticipating a new release from them for what seems like ages. Last weekend they provided a sneak preview of their new single, Mocking Love Out of Nothing At All, along with two digital bonus tracks, Mountains of Your Head (a Buffalo Tom cover) and A Little Respect (an Erasure cover).
The single will be available as a as a split 7″ (and digital download) with Andy Gallagher & Overhaul via Shifting Sounds. The band also has additional plans to return to the studio next month to record a new EP.
They put the power in "power pop" – jangly yet crunchy and loud music that makes you want your own 12 string Rickenbacker guitar so you can recreate those glorious, punchy riffs and throw in some scissor kicks for extra fun.
Check out all three songs here.