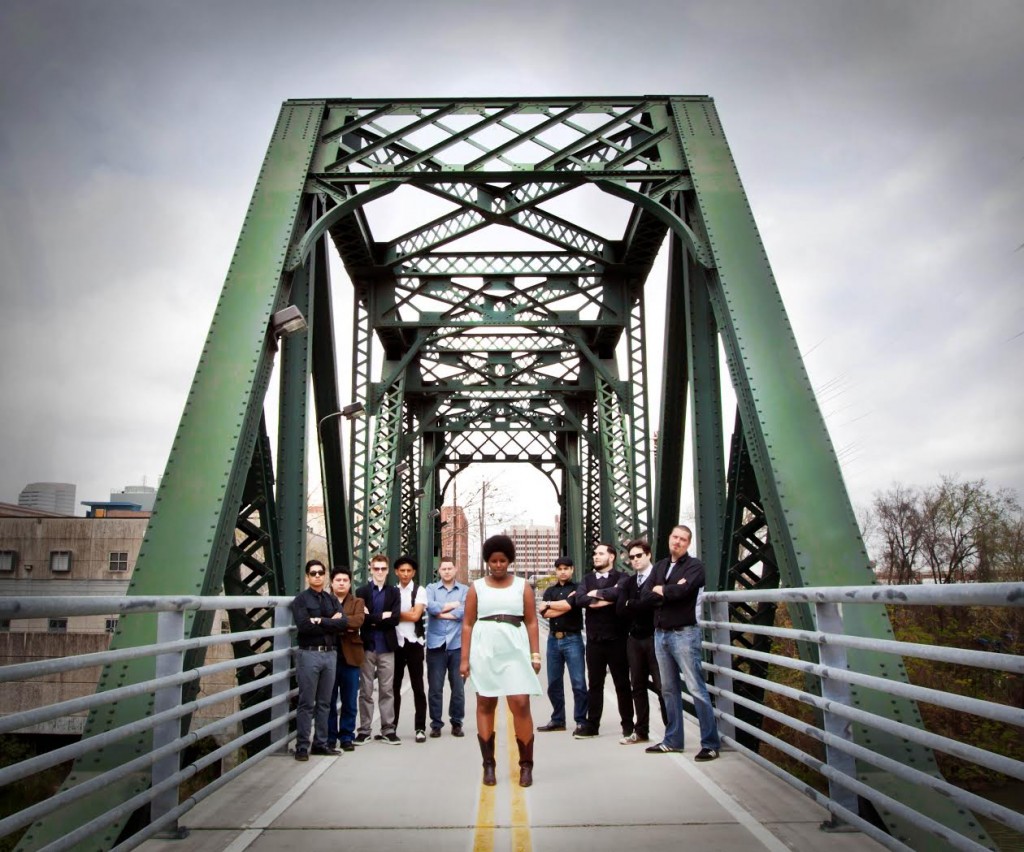 I could ramble all day about the various new bands that Austin's Free Week delivered this year, but instead of doing that I'll just tell you the one that stood out the most – The Suffers. Hailing from Houston, the band is made up of current and former members of Los Skarnales, Heptic Skeptic, The Handsomes and others, and their sound is thoroughly soul-enthused.  I love it, and I can't wait to see them at SXSW.
Below you'll find the premiere of The Suffers doing a song called Giver live.  If you can watch it and not find singer Kam Franklin's voice stunning on all fronts, then there's something wrong with your insides.
By the way, you can hit up The Suffers' Bandcamp for some extra tunes.