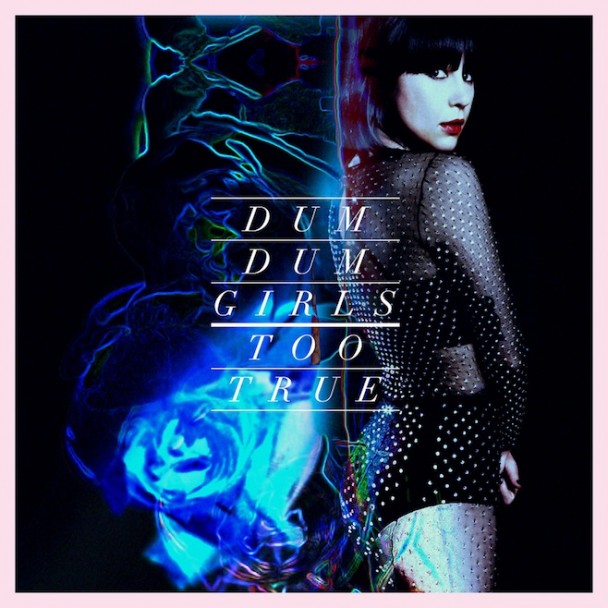 For whatever reason, I totally blanked on the fact that the always great Dum Dum Girls have a new album out this month.  I imagine it's going to be just as great as their previous releases, but I'm a little surprised that neither of the first two singles have blown up.  The first one (it's the bonus video today) is super solid, and today's track is a slice of 80s rock perfection.  What gives, people?  Anyhow, get excited for the album.  Enjoy.
:Dum Dum Girls – Rimbaud Eyes:
Too True is expected out on January 28 via Sub Pop.
Bonus Video: