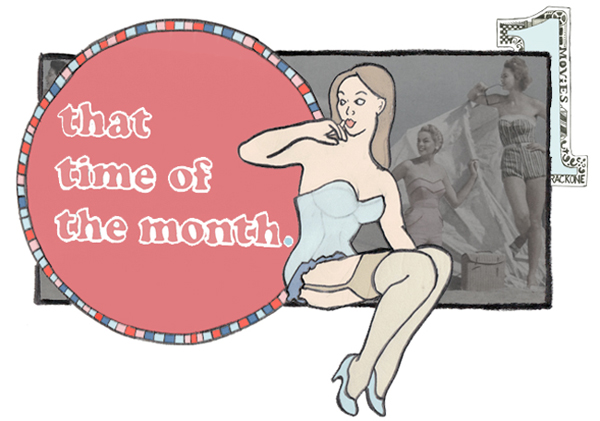 I'll admit it – I've been a bit down lately. Everyone has their off days, but I've been in a funk, and not even music can shake it. But I'm sure as shit going to try.
Music has the ability to shape our moods. A depressing song during a breakup can cue tears; a poignant song during a time of mourning can do the same. So it makes complete sense that if we're feeling blue, some of our favorite ditties will scoop us right out of those doldrums. I've got some old standby's (Talking Heads, Old 97's, The Strokes), some surprising jams (Born Ruffians, Mark Ronson), and far too many songs that are likely to depress the general population (The Replacements, The Smiths), all of which I turn to when I want to turn things around. Heck, I've even got two songs of the same name!
So on the off chance that you're feeling out of sorts, here's my musical prescription to shuffle you out from under that dark cloud. So put in those headphones and perk up, buttercup, because Eeyore's pretty much got the sad sack angle covered.
:The Dave Brubeck Quartet – Take Five:
:The Head And The Heart – Down In The Valley:
:The Replacements – Can't Hardly Wait:
:Wilco – Hummingbird:
:Elton John – Bennie And The Jets:
:Born Ruffians – Hummingbird:
:Mark Ronson – Valerie (Featuring Amy Winehouse):
:Phoenix – If I Ever Feel Better:
:The Smiths – This Charming Man:
:The Strokes – Hard To Explain:
:Yeah Yeah Yeahs – Zero:
:Old 97's – Timebomb: