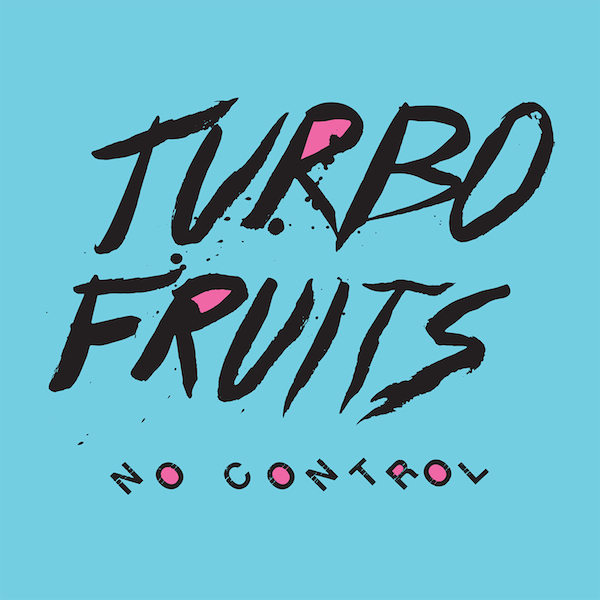 During SXSW I saw Turbo Fruits perform at a KLBJ event (full disclosure – I work at the station and it was me that booked the show), and the one particular thing that I took away from their set was that their new stuff is legit great.  If the band's upcoming album isn't already on your anticipated list, then you should put it there.  Below you'll find the third single off of the soon-to-be-released LP.  It's a nice mix of psych, garage and pop rock elements.  Enjoy.
:Turbo Fruits – No Reason To Stay:
No Control is due out April 20 via Melvin Records/Thirty Tigers.  See them at Holy Mountain on April 20.

Bonus Video: