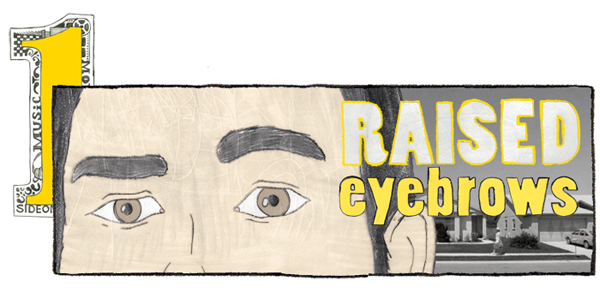 I read a bumper sticker recently that said, "Change is Inevitable. Growth is Optional." That resonated with me. The sentiment I gathered from that Toyota bumper can be applied to my love for The Grateful Dead. Being the hypocrite that I am, I once criticized The Dead and blamed them for the birth of bands like Phish and Widespread Panic. My view of Deadheads consisted of bro dudes, hippies, and that guy who played guitar on the quad. Little did I know that one day I would become someone who discussed what the best version of Sugaree is, or where my favorite Wall of Sound show was performed.
The point being, growth is a good thing. Driving in my car with my fleece pullover and baseball cap on, blasting Live/Dead with my son in the backseat is kinda awesome. Is it what I thought my life would look like? I don't know. I honestly never thought I'd get this far.
Below are six of my favorite Dead recordings/performances. Each of them offers some explanation as to how I came around to The Grateful Dead.
By the way, an online mix of all 6 performances can be heard here.
—
1)  Jerry Garcia Band – 10/17/75, Concord Pavilion: Concord, CA
It all starts here. This was my turning point with Jerry Garcia. The playing here is expressive throughout and the pacing is fairly slow. Jerry was known for loving a slow, sad song, and here he and his killer band (Nicky Hopkins/Rolling Stones, Ron Tutt/TCB Band, John Kahn) settle in for a melancholy set. The show still has Garcia and crew familiarly reaching and improvising, but without the space jams and rave ups. Hearing Garcia out of the context of The Dead helped alleviate the preconceived notions I had about the music.  It was the perfect introduction for me.
—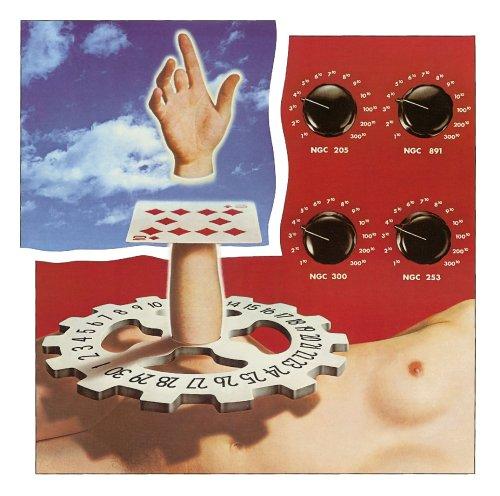 2)  Jerry Garcia – Garcia
This studio solo album by Garcia took me that extra step past the JGB. Bird Song, Deal, Loser, The Wheel, and of course Sugaree remain big jams for me. Finding out all of these songs were staples in GD sets furthered my descent into the maelstrom. This album got me hooked.
—
3)  Grateful Dead – Mission in the Rain, 6/12/76, Boston Music Hall: Boston, MA
I first got into Mission In the Rain through JGB 's Don't Let Go. Interestingly, the JGB set from the Orpheum Theatre was recorded less than a month earlier, on 5/21/76. Regardless, the song stood out for me, especially once I heard The Dead's version. It starts off with a slow riff similar to I'll Take A Melody, then perks up a bit at the second verse and just steamrolls from there.
—
4)  Grateful Dead – St. Stephen, 10/12/68,  Avalon Ballroom:  San Francisco, CA
I got seriously obsessed with the song St. Stephen. The studio version drew me in with all those good timing hollers and that oddball bridge. I am convinced St. Stephen is THE preface to many works by Steve Malkmus & the Jicks, Wilco, and I'd even go as far as to say Television. The 10/12/68 performance of St. Stephen is the ultimate rendition for me. The entire band, and especially Jerry, bring the HEAT! Despite many faults, I never fail to get a rush at the resolve of the second verse, and you get the added bonus of hearing Weir drop out at the bridge due to technical difficulties. Solid gold.
—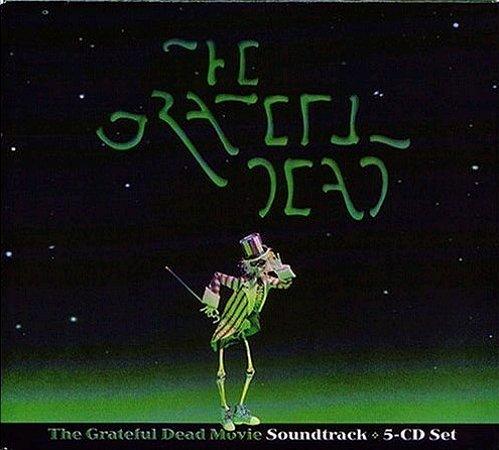 5)  Grateful Dead – Morning Dew (Grateful Dead Movie Soundtrack), 10/18/74, Winterland Ballroom: San Francisco, CA
Lesh sold me on this one. The opening riff helped. Phil really digs in after the third verse, and the build between Garcia and Lesh before the end jam is pretty epic. If you can get past the dancing hippies, you'll find a truly powerful performance by one of the best live bands ever.
—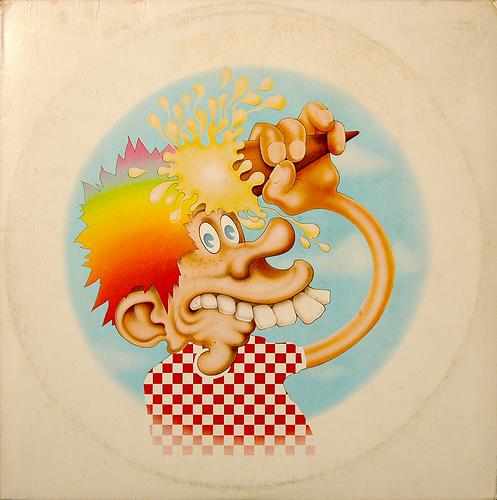 6)  Grateful Dead – Cumberland Blues (Europe '72), 4/8/72, Wembley Empire Pool: Wembley, London, England, UK
This performance is a perfect example of John Fogerty's term "chooglin'." Fogerty's lyrics are clear on Keep On Chooglin: "You got to ball and have a good time and that's what I call chooglin'," and  that is exactly what happens here. Lesh's beginning bass notes lay the foundation for a toe tappin' good time. Overdubbed or not, the vocals at the end of the first verse are glorious and the song as a whole is played with rollicking precision. It was here that I realized "Oh fuck, I'm listening to The Dead and it rules!"