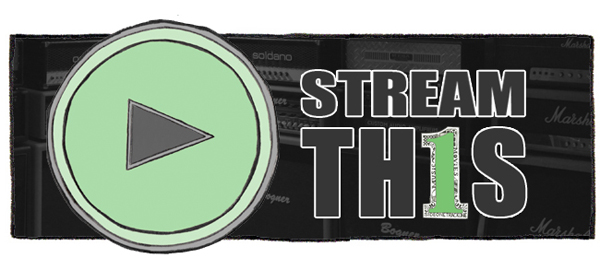 The SOTO inbox is always full of cool stuff that never gets to see the light of day on the actual site, and I'd like to change that.  So, every Friday I'll be posting the best album streams and videos that were sent my way during the week.  Take a scroll and find something worth remembering.
FULL ALBUM STREAMS
Pond – Hobo Rocket
The Polyphonic Spree – Yes, It's True
Bare Mutants – The Affiction
Pop 1280 – Imps Of Perversion
Modern Hut – Generic Treasure
Prince Avalanche – Soundtrack
Tobacco – Demon Queen
Dinosaur Bones – Shaky Dream
Jake Bellows – New Ocean
Moderat – II
Heaven – Telepathic Love
VIDEOS
Generationals released Heza earlier this year on Polyvinyl.
The Orwells will release the Who Needs You EP on September 10 via Canvasback.
FKA Twigs will release EP2 on October 9 via Young Turks.
Big Deal's June Gloom is out now on Mute.
Jackson Scott's Melbourne is out now on Fat Possum.
Fol Chen released The False Alarms earlier this year via Asthmatic Kitty Records.
Hunters will put out a self titled album on September 24 via Mom + Pop.
Sebadoh are set to release Defend Yourself on September 17 via Joyful Noise Recordings.
Inc. put out No World back in February via 4AD.
Cumulus will put out I Never Meant It To Be Like This on October 1 via Trans-Records.
TV Ghost will release Disconnect on September 3 via In The Red Records.
Psychic Ills' One Track Mind is out now on Sacred Bones.
The Band In Heaven will release Caught In A Summer Swell on September 17 via Decades Records.
Celestial Shore will put out 10x on September 3 via Hometapes And Local Singles Records.