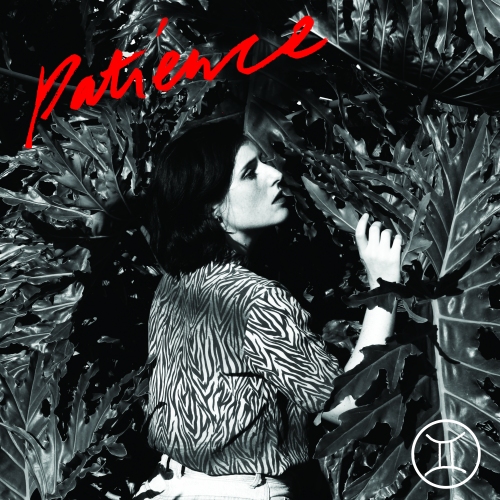 In case you missed it, Roxanne Clifford (from the great Veronica Falls) has been releasing music as Patience.  Back in May she put out a very pleasant track called The Church, and she's now following it up with … well, a very pleasant track.  This is a trend that I'm willing to fully get behind.  Enjoy.
:Patience – The Pressure:
The Pressure 7″ single is due out September 30 via Night School Records.
Bonus Video: