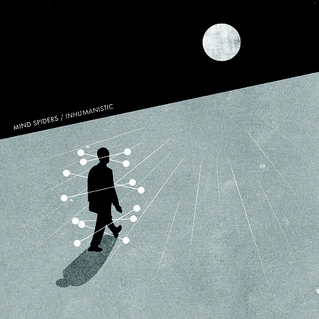 Mind Spiders are back with their third LP in as many years. On October 8 they will release Inhumanistic on Dirtnap Records. Their two previous releases, a self-titled LP and Meltdown, were highly lauded, and Inhumanistic is sure to draw much acclaim as well. The band, lead by Mark Ryan (Marked Men), have scaled back from six members to just four, but they have certainly not lost any of their energy or creativity. They continue to explore science fiction themes in short, brilliant bursts as exemplified by the first single off the new record, Make Make Make Make.
:Mind Spiders – Make Make Make Make:
—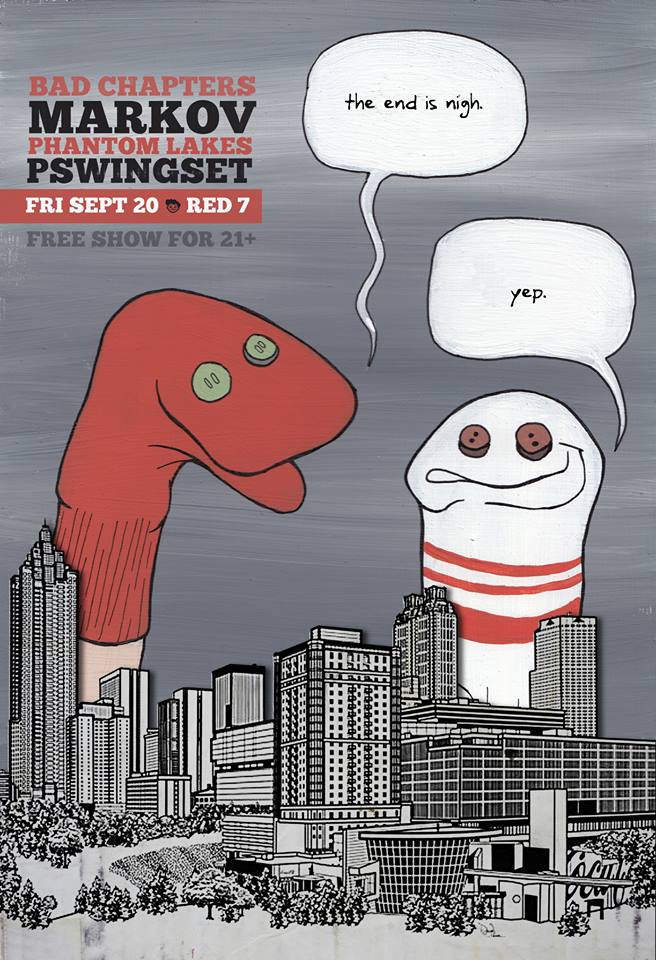 An Austin band I've admired over the past four years is calling it quits … maybe. Markov is going on indefinite hiatus and their set on Friday night at Red 7 is being billed as their last. The band has a fervent, frantic, and furious style that's a mix between Fugazi and At The Drive-In. In other words, they're pretty great. So head out to Red 7 on Friday and pour one out for Markov! Also on the bill are Phantom Lakes,  Pswingset, and Bad Chapters.
:Markov – Warm Arms: