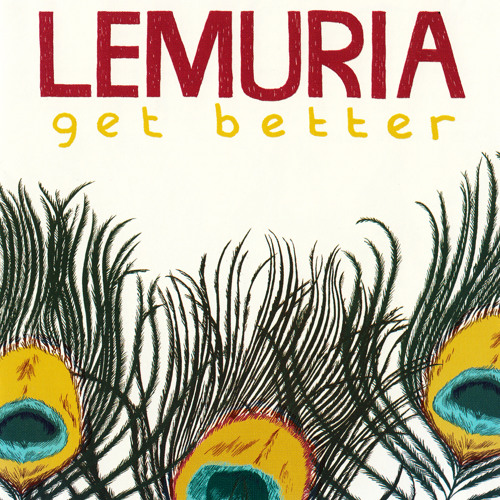 Believe it or not, Lemuria's Get Better is nearly ten-years old.  As I always say when these sort of notifications pop up – where the hell did all the time go?!  Anyhow, below you'll find an emo-but-catchy effort from a 7″ of Get Better outtakes that's set to come with the impending reissue of the band's debut.  Enjoy.
:Lemuria – Big Gold Adults:
The Get Better reissue is due out on December 16.  You'll be able to see the band at the Mohawk on January 20.
Bonus Video: