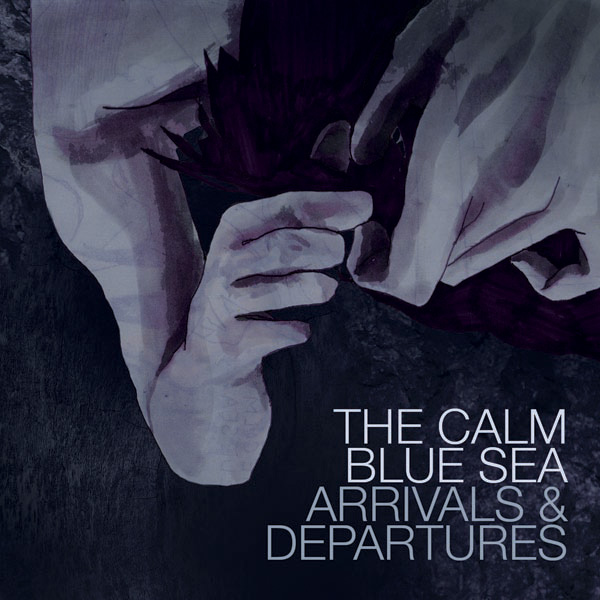 One of the better albums to come out of Austin this year is The Calm Blue Sea's Arrivals & Departures.  Released in early October via Modern Outsider, the album is an obvious step forward for the band.  It's always been easy to compare The Calm Blue Sea to one of Austin's other instrumental acts, Explosions In The Sky, but the band's new effort is more cinematic than post-rock, and it's given them a sound that's now clearly their own.
If you ask me, that's reason enough to jump on their bandwagon.  However, to help fully convince you to champion The Calm Blue Sea, I present to you the fourth entry in the live music film series that they've been shooting around Austin.  The goal is to do a video for each of the eight songs on Arrivals & Departures, and Side One Track One is premiering Pont Des Mouton.
It was recorded live on location, with no audio overdubs or edits, and that's just awesome.  Take a look.  Enjoy.
Previous Videos