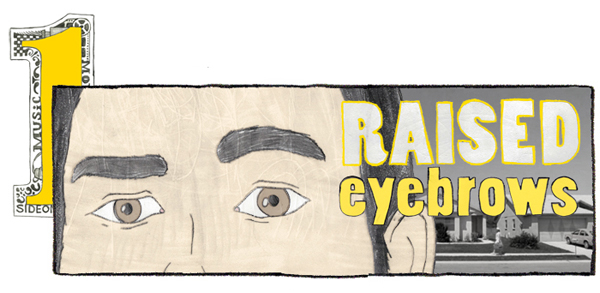 With the rush of February comes a personally curious + overwhelming nostalgia for the 00's. Within the decade that saw Y2K, September 11th, Napster, and the death of the CD, there's a small but considerable wealth to revisit and enjoy. Here are 10 underrated releases from the 00's that deserve to be (re)heard.
Broadcast – Tender Buttons
Trish Keenan's finest work.
Boards of Canada – Geogaddi
Continual mind melter from this genius duo.
Sonic Youth – Murray St.
SY had a renaissance in the early 00's when Jim O'Rourke joined the band. Murray St. and Sonic Nurse are high marks in an incredible discography.
Lambchop – Damaged
The outsider Nashville band's greatest release.
Neil Halstead – Sleeping on Roads
Slowdive/Mojave 3 frontman made a timeless record here.
Deerhoof – The Runners Four
I've never gotten past this record. It contains some of their best songs. Some jam, some chill, some weird.
Aphex Twin – Drukqs
Underrated in the AT catalog.
Windy & Carl – Consciousness
Breathtaking record that was not meant for the time it was released. This statement only gets better with time. Brilliant.
Fennesz – Venice
One of the finest works of the decade.
Califone – Quicksand/Cradlesnakes
This is what the band had been working toward for so many years. They went on to perfect it on Heron King Blues.