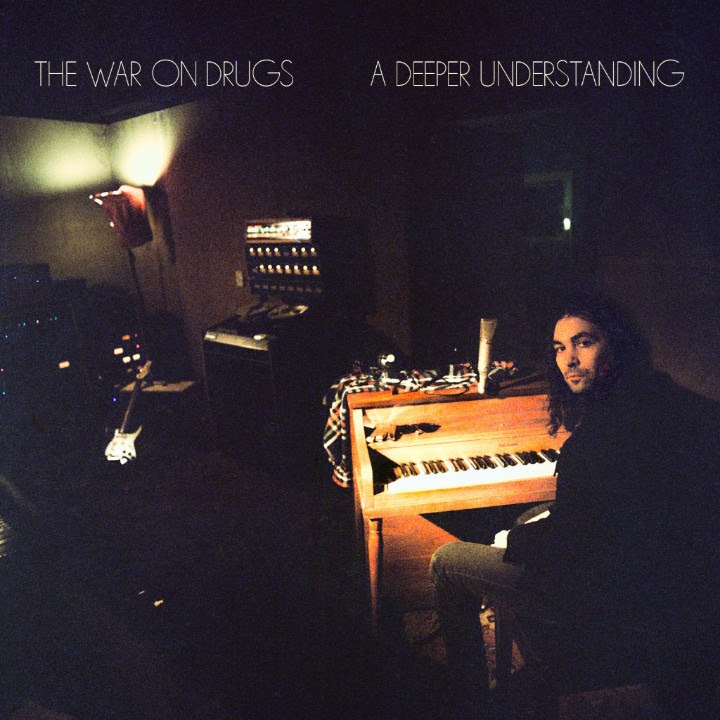 There's been some talk about a new LP from The War On Drugs ever since their Record Store Day 7″, and now it's officially on the way.  The effort is titled A Deeper Understanding and it'll be out on August 25 via Atlantic.  Two things to note here.  1) That RSD track, Thinking Of A Place, will be on it.  That's a great thing.  2) The band is now on Atlantic?!  I didn't know they had made such a jump.  Good for them.
Be sure to use headphones for the new tune.  Enjoy.
PS – The War On Drugs will be at Stubb's on September 30.  Neat.