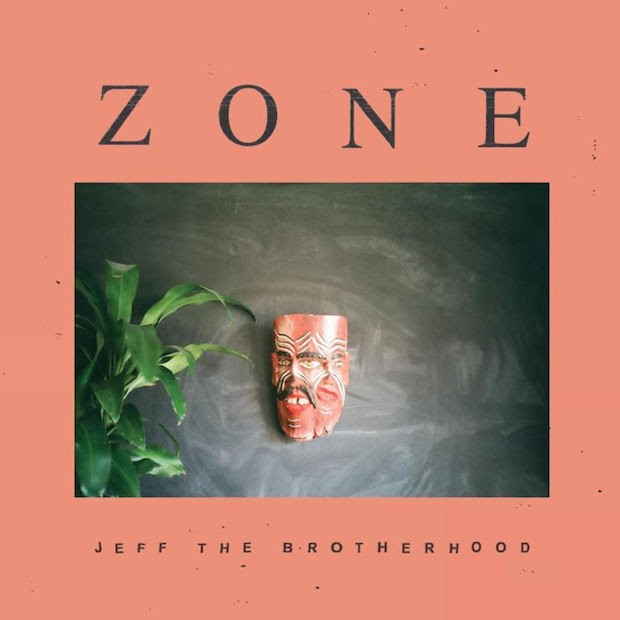 Jeff The Brotherhood have really been working it since they got "dropped from the clutches of the demented vulture that is Warner Bros."  Last year they put out two LPs – Wasted On The Dream and Global Chakra Rhythms – and now they're about to release another.  It's called Zone, and it's apparently the last installment of a trilogy of albums, which includes 2009′s Heavy Days and 2011′s We Are The Champions.  Neat.  The sloppy, psych-enthused first single awaits you down below.  Enjoy.
:Jeff The Brotherhood – Punishment:
Zone is due out August 12 via Dine Alone.
Bonus Video: