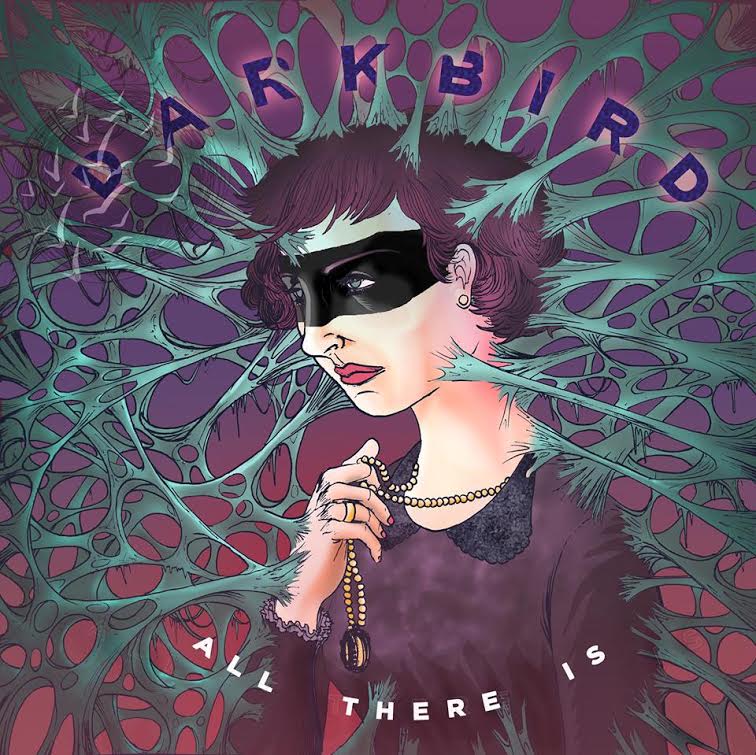 For the last couple of months I've been steadily playing Darkbird's latest single, All There Is, on both of my local radio shows (see the sidebar for more info on those), so it's a rather nice treat to be asked to premiere the video for it.  John Valley (Sweet Spirit, A Giant Dog) directed it, and I think it's a good fit for the song, which is about "giving up on life."  Enjoy.
The I Remember Feeling My Fingers Slip EP is currently available via Bandcamp.
By the way, if you dig the song and/or the video, then you should attend Darkbird's release party this Saturday at Cheer Up Charlie's.  There's a great lineup and a rad poster!