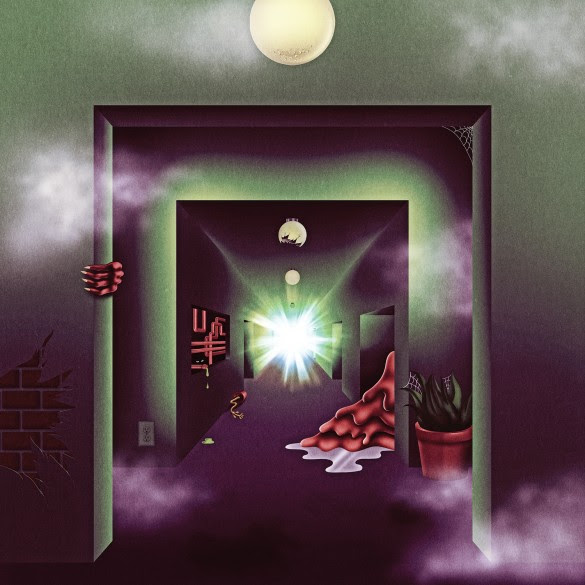 I'm hungover.  Normally when such a thing happens I want to listen to the chillest music I can find, but this time around it's a frenetic new jam from Thee Oh Sees that's doing the trick.  When you hit play, make sure to turn the volume way up.  Also, just so you know, this track is the first single from the band's upcoming double album, A Weird Exits.  I can't wait to get lost in it.  Enjoy.
:Thee Oh Sees – Plastic Plant:
A Weird Exits is due out August 12 via Castle Face.
Bonus Video: