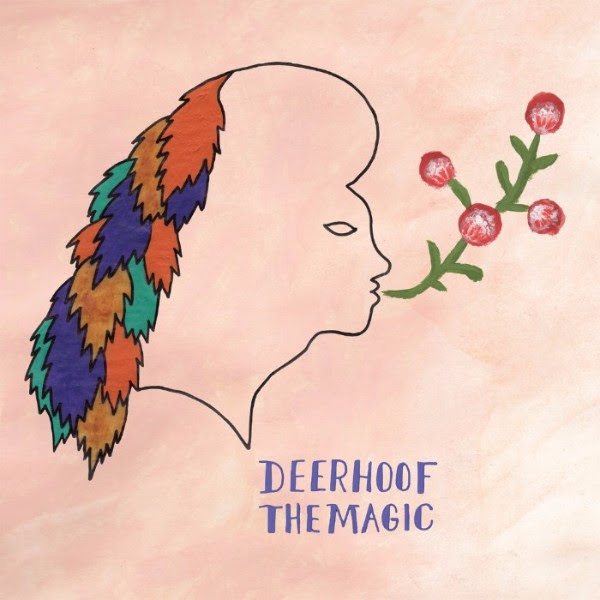 Over the last few days Deerhoof have really gotten things moving for their new album.  They first released a song called Debut (it's down below in video-form), then announced some tour dates, and now there's another track, Plastic Thrills, that's made its way into the world.  The first tune (to me anyways) sounds pretty much how you'd expect Deerhoof to sound, but the second is a raw. energetic number that really jams.  I like it a lot.  Enjoy.
:Deerhoof – Plastic Thrills:
The Magic is due out June 24 via Polyvinyl.  The band will play the Mohawk on August 16.
Bonus Video: