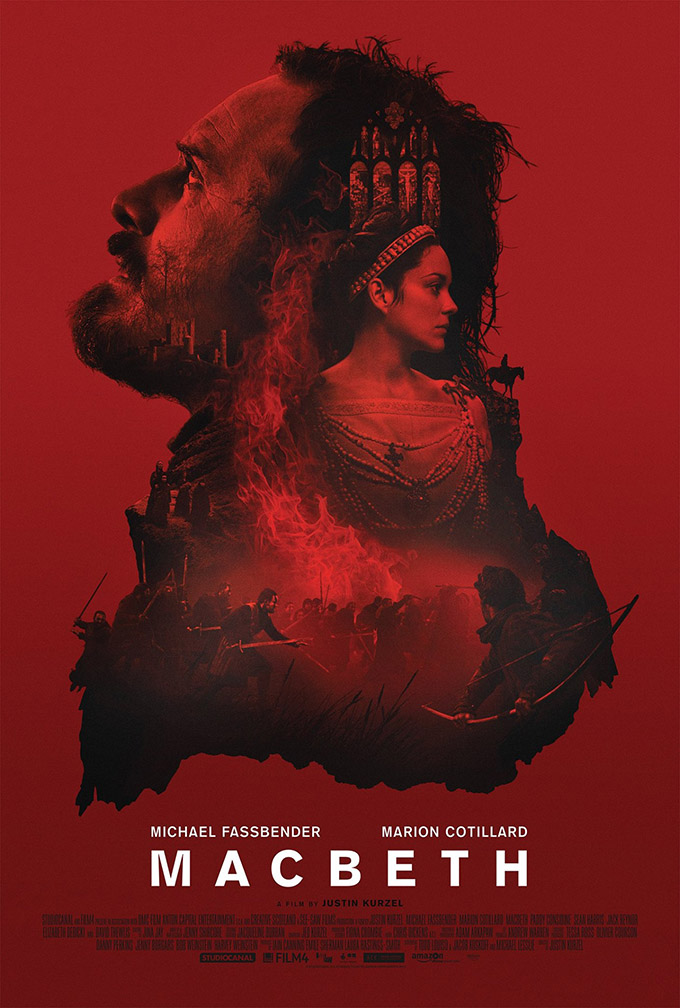 The Impression:
It's hard not to be exited for Macbeth.  The trailers have made the film look like a beautifully shot and crafty take on Shakespeare's tragedy, and it stars two of my favorite actors – Michael Fassbender and Marion Cotillard.  Not to mention I found director Justin Kurzel's 2011 film The Snowtown Murders to be pretty darn good (in a totally twisted and messed up sort of way).
The Reality:
Macbeth is immensely easy on the eyes.  The costumes, the set pieces, etc. – it all looks and feels authentic, and the cinematography is simply stunning at every turn.  Hell, even if for some strange reason no sound had been available at my screening, I still would have at least enjoyed just watching it.

With that being said, I didn't exactly like Macbeth.  It's an incredibly dense film that seems as though it was made under the pretense that it could in no way be entertaining.  The dialogue, which is all very Shakespearean, is really hard to follow, as it's often mumbled, whispered or said in a growl-like fashion.  The movie also meanders about, slowly unfolding in the artiest of ways possible so that you end up going mad along with Macbeth (Michael Fassbender once again doing quality work).  In other words, the film is practically in a foreign language, and it's a Terrence Malick-esque take on the tragedy.  Talk about a taxing experience.
Unless you're naturally equipped with a large amount of patience and/or you just really love all things Shakespeare, my advice is that you skip Macbeth in favor of something not quite so thick.
PS – I've been to a lot of screenings over the years, and Macbeth is the only one ever where I've seen people steadily get up, walk out and never return.  Ouch.
The Lesson:
Well made does not always equal good.