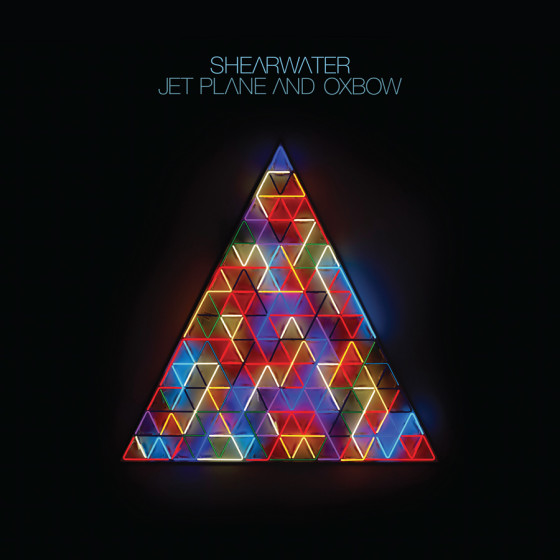 It seems like it was an eternity ago when I first heard that Shearwater were working on a new album, so it's nice to finally get some details.  Danny Reisch (he cut their last couple of releases) produced it, and there are contributions from Wye Oak's Jenn Wasner, local SOTO fav Abram Shook, film composer Brian Reitzell (The Virgin Suicides, Lost In Translation, The Bling Ring) and more.  Plus, the press release noted that it's the band's "biggest and loudest record."  I'm down with that.  The first single awaits you below.  Enjoy.
:Shearwater – Quiet Americans:
Jet Plane And Oxbow is due out January 22 via Sub Pop.  See them at the North Door on February 3.

Bonus Video: