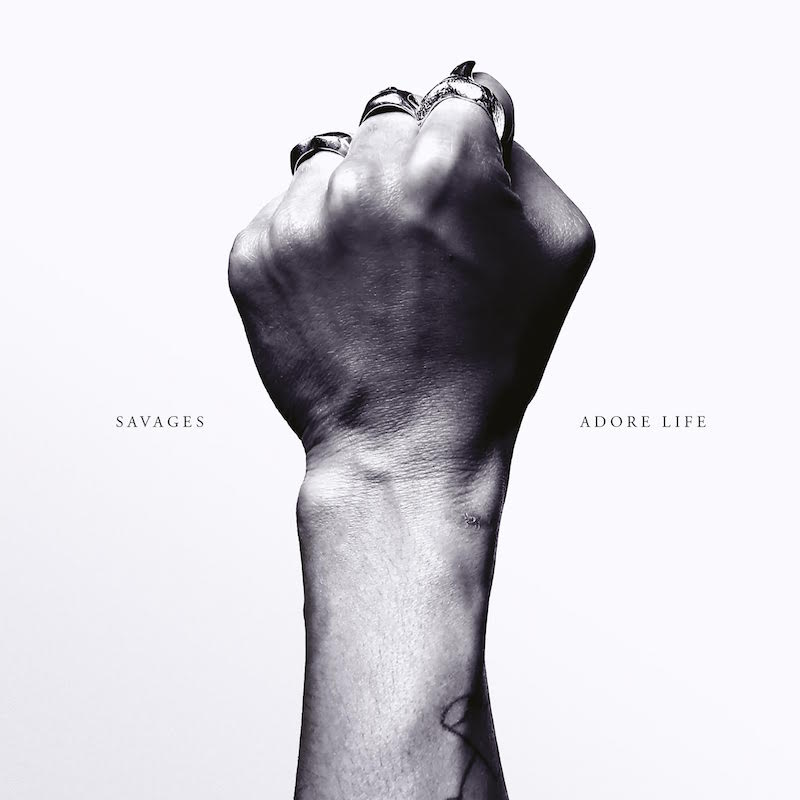 My plan for a Quickdraw today got smashed by Savages' new song.  It's too good to not highlight all on its own.  As is always the case with them, the track is intense and powerful both musically and lyrically ("If you don't love me/Don't love anybody").  Should make for a good way to jolt you out of your Monday slumber.  Enjoy.
:Savages – The Answer:
Adore Life is due out January 22 via Matador.