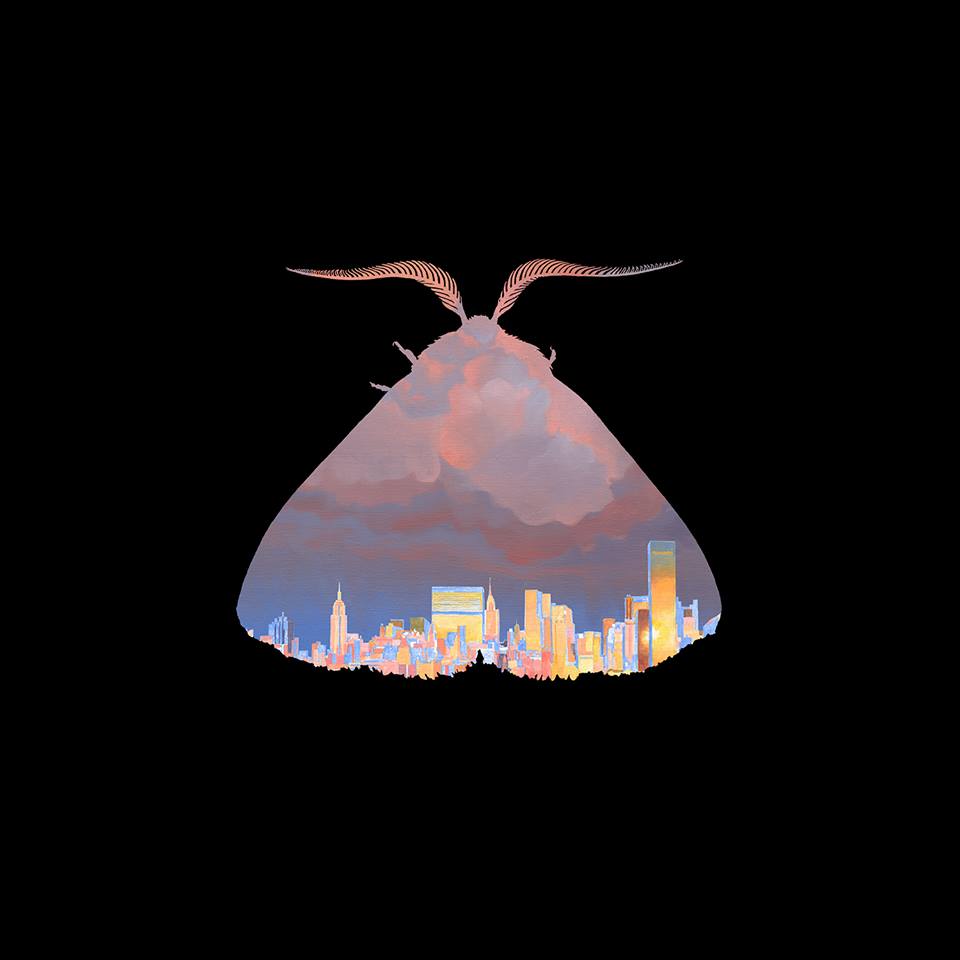 I had planned on doing a Laird's Library mix today, but instead I'm just delivering the new Chairlift single (mp3 and video await you below).  I've been a fan of the band for a long while, but I can't recall them ever sounding as big and confident as they do in Ch-Ching.  I love it.  Turn it up and have a rad Friday.  Enjoy.
:Chairlift – Ch-Ching:
Moth will be out in 2016 via Columbia.