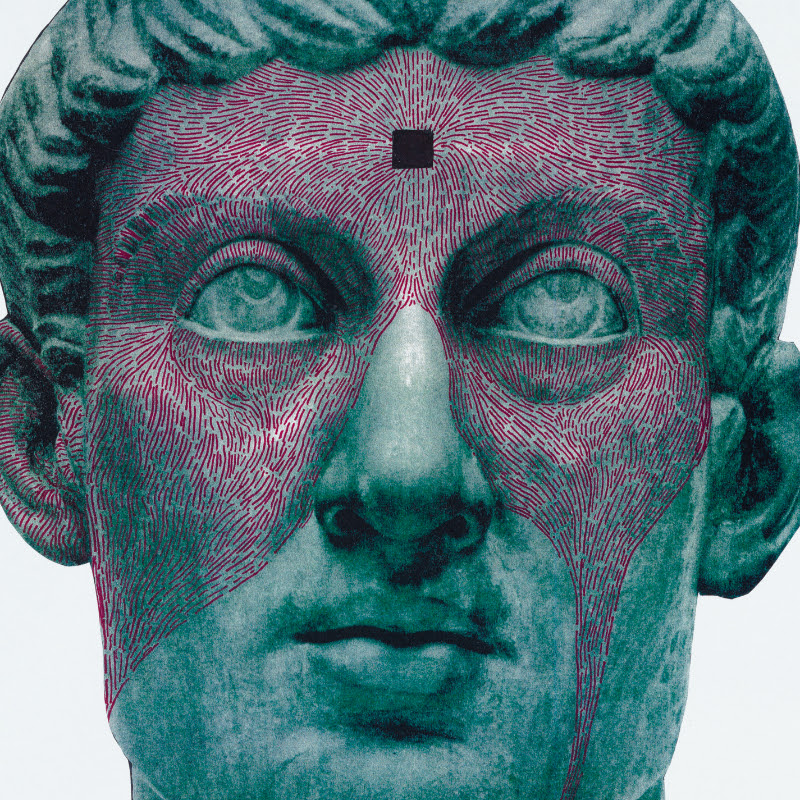 I wasn't able to fully get into Protomartyr's last album, Under Color of Official Right (2014), but for whatever reason their new stuff is clicking with me and I'm really excited to hear their upcoming (and third overall) LP.  Below you'll find both their new single and the one that preceded it.  Be warned, the former is dark as hell.  Enjoy.
:Protomartyr – Dope Cloud:
The Agent Intellect is due out October 9 via Hardly Art.