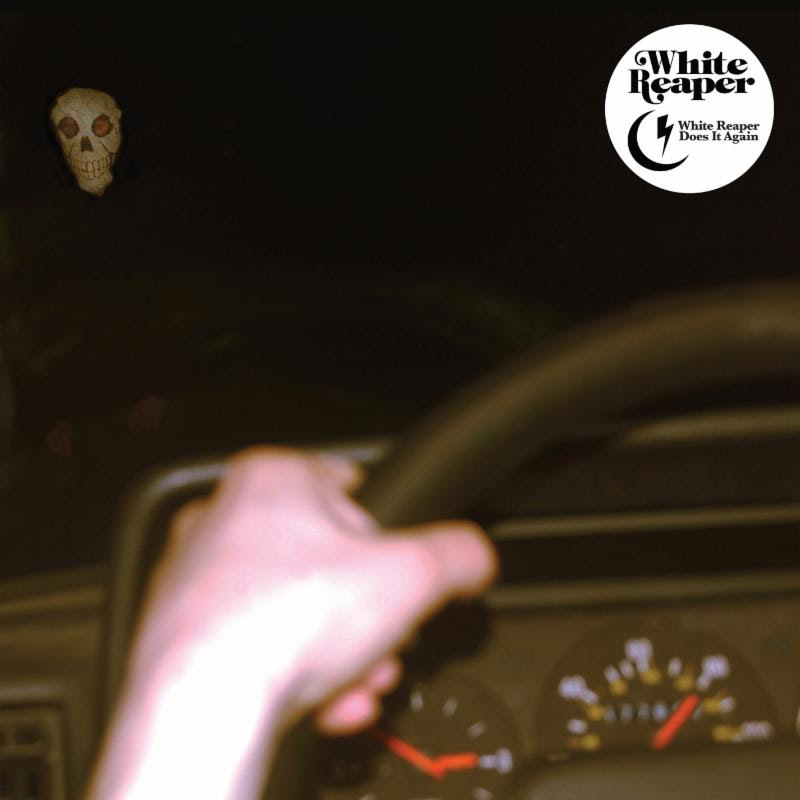 Here I am once again throwing White Reaper at you.  This time though (if you haven't already, of course), you're totally going to listen to me and board their bandwagon.  I really think they're one of the most promising young acts out there right now, and I will be very surprised if their upcoming LP isn't one that should be consumed by all.  Below is their latest single.  It's just as infectious as all the others.  Enjoy.
:White Reaper – Sheila:
White Reaper Does It Again is due out July 17 via Polyvinyl.
Bonus Video: