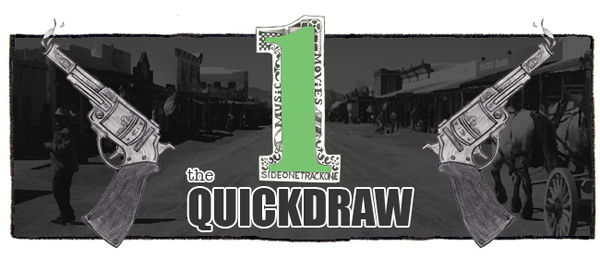 Music!  Enjoy.
:Modest Mouse – The Ground Walks With Time In A Box:  Here's the latest single/leak/track off of Modest Mouse's upcoming album.  It's big and weird, and I think it's great.  Can't wait to hear the whole LP.  Strangers To Ourselves is due out March 17 via Epic.
:Abram Shook – Understood:  Abram Shook has announced the follow-up to last year's stellar Sun Marquee, and I'm ecstatic.  As this track will show (or remind) you, the guy is great at crafting effortlessly enjoyable pop music.  Landscape Dream is due out May 12 via Western Vinyl.
:Jeff The Brotherhood – Black Cherry Pie:  Jeff The Brotherhood recently noted that they're no longer in the "clutches of the demented vulture that is Warner Bros."  Good for them.  On another note, there's some solid flute work at play in this riffy tune.  Wasted On The Dream is due out March 24 via Infinity Cat.
:Blur – Go Out:  The mighty Blur have announced their first LP since 2003′s Think Tank.  This first single is kind of slinky and just rad enough to make me want to spend a day or four revisiting the band's previous albums.  Look for The Magic Whip on April 27.
:Action Bronson – Terry:  I think this might be one of my favorite Action Bronson songs ever.  It's super relaxed, rambly and it features a heady outro that's nearly two-minutes long.  Mr. Wonderful is due out March 24 via Vice/Atlantic.