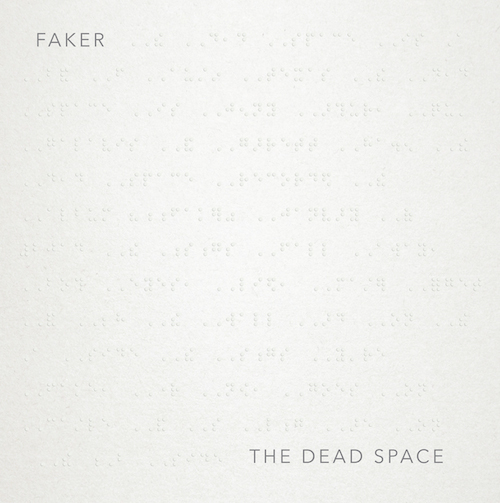 The Dead Space are bassist/vocalist Quin Galavis, guitarist Garrett Hadden and drummer Jenny Arthur. The Austin trio is about to release it's debut LP, Faker, on 12XU. I scored an advanced copy of the record and I've been absolutely mesmerized by its sparse, dark, and burly quality.
You can trace The Dead Space's musical influences back to post-punk pioneers Wire, Joy Division and The Fall. However, The Dead Space aren't just aping what's already been done. They have their own blend of strength and strain with just the right amount of dissonance. I especially love their rhythm section. The driving bass and rumbling drums make for a dynamic combo. They set the tone while still allowing plenty of room for the guitarist to propel the music. Like the San Antonio Spurs, their spacing and teamwork can not be matched (sorry – watching the NBA Finals right now).
There are two Austin bands that have really stood out for me this year. One is Ghetto Ghouls whose self-titled album is easily one of the year's best, and the other band is The Dead Space. Faker is an extraordinary effort and one sure to draw the attention this band deserves.
:The Dead Space – Behind The Wall: