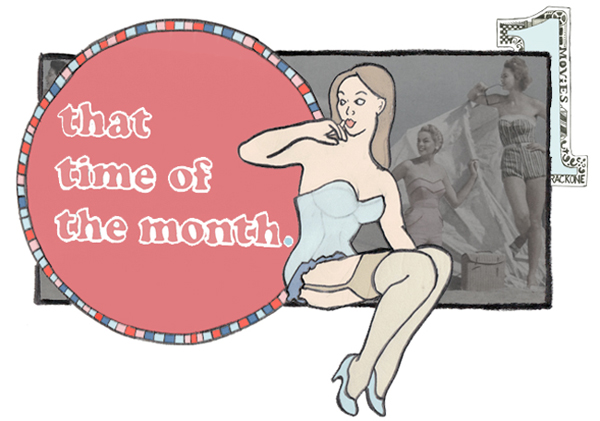 Cover songs. Love 'em or hate 'em, they're a surefire way to get people talking. They pay homage to the classics, and often put a new spin on something tired.
Many are even more famous than the original. Sure, Dolly Parton may have penned I Will Always Love You, but it's Whitney Houston's take that put the song on the map. In fact, many women have offered their own takes on songs that aren't their own, and I'm here to give them some love.
So here, I present you with some of my favorite Cover Girls. Ladies that have lent their sound to something pre-existing (often written by a man), and made it just as great or better. So much for the fairer sex, right? These gals are no shrinking violets, that's for sure.
:Aimee Mann – One (Three Dog Night):
:Cat Power – I Found A Reason (The Velvet Underground):
:Ellie Goulding – Your Song (Elton John):
:Cowboy Junkies – Sweet Jane (The Velvet Underground):
:She And Him – You Really Got A Hold On Me (Smokey Robinson And The Miracles):
:Fiona Apple – Across The Universe (The Beatles):
:Jenny Lewis And The Watson Twins – Handle With Care (The Traveling Wilburys):
:Blondie – Hanging On The Telephone (The Nerves):
:Sharon Jones And The Dap Kings – This Land Is Your Land (Pete Seeger):
:Lissie – Pursuit Of Happiness (Kid Cudi):
:Yael Naim – Toxic (Britney Spears):
:Patti Smith – Gloria (In Exelsis Deo) (Van Morrison):