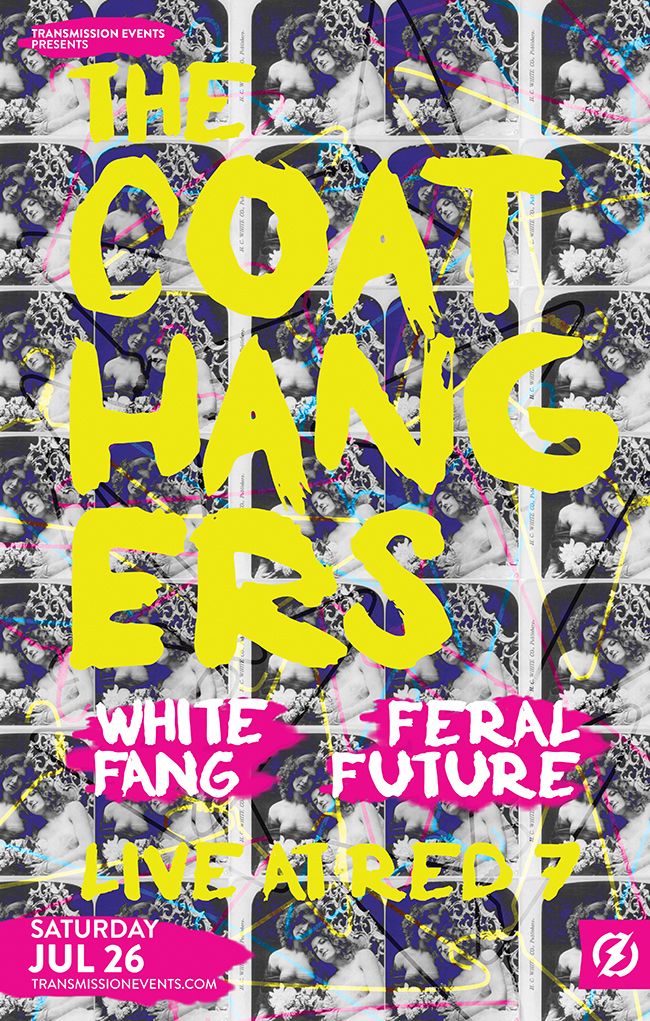 This Saturday SOTO favs The Coathangers will take the stage at Red 7 and churn out what will surely be a rad show.  The band is on the road in support of Suck My Shirt, which is one of the year's best punk albums, and they'll be joined by White Fang and locals Feral Future.  Tickets are $10 ($12 at the door), or you can win a pair of guest list spots through us!
Just send an email HERE with COATHANGERS in the subject line.  We'll pick a winner the day before the show!
Just in case you're wondering, we will not use any of your personal info for anything other than this contest.