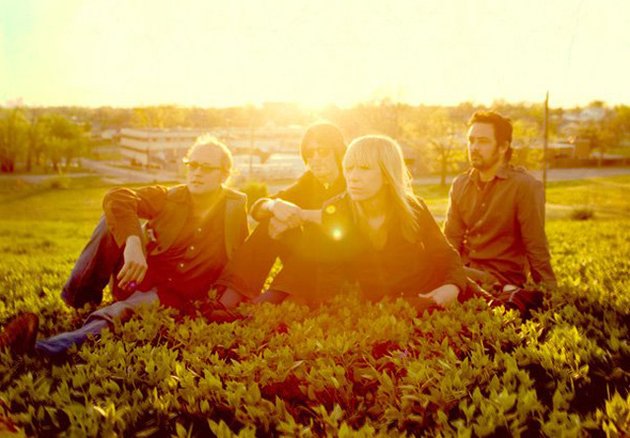 The Heartless Bastards have been around for a good while, but it wasn't until last year that the Erika Wennerstrom-lead act became something too good to not constantly pay attention to.  Arrow was easily one of the best albums to come out of Austin in 2012, and you should seek it out if you missed it.  Or, if you prefer a livelier sample, you can just check out the band when they play Antone's on Thursday, January 17.  They'll be accompanied by two other quality local outfits, My Jerusalem and The Laughing, and it's sure to be a glorious evening.
For a chance to win tickets just send an email here with I'M A HEARTLESS BASTARD as the subject.  We'll pick a winner the day of the show!
PS – Your information won't be used for anything except this contest.  We swears it on the Precious.