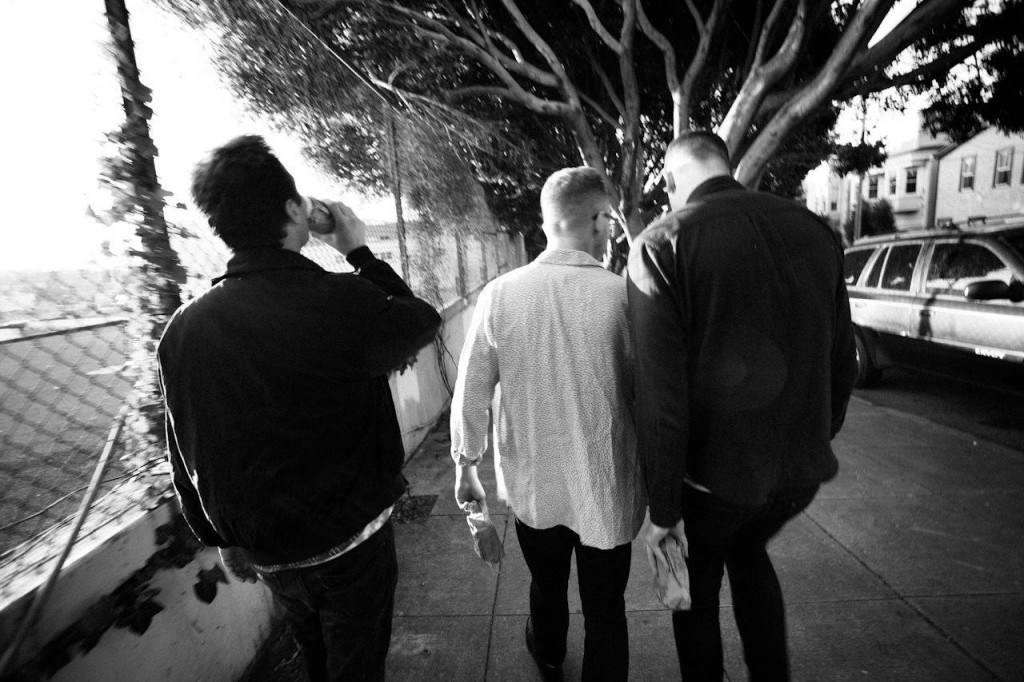 The amount of love that SOTO has for Terry Malts may borderline on illegal, so we'd really appreciate it if you'd join us (and perhaps make sure we don't embarrass ourselves) at their show at the Mohawk this Thursday.  If you show up early you'll be able to catch sets from Shivery Shakes, New Arrows, and Bum Out.
To win a pair of guest list spots from us just send an email HERE with MALTS in the subject line.  We'll pick a winner the day of the show!
PS – Your information won't be used for anything except this contest.  We swears it on the Precious.