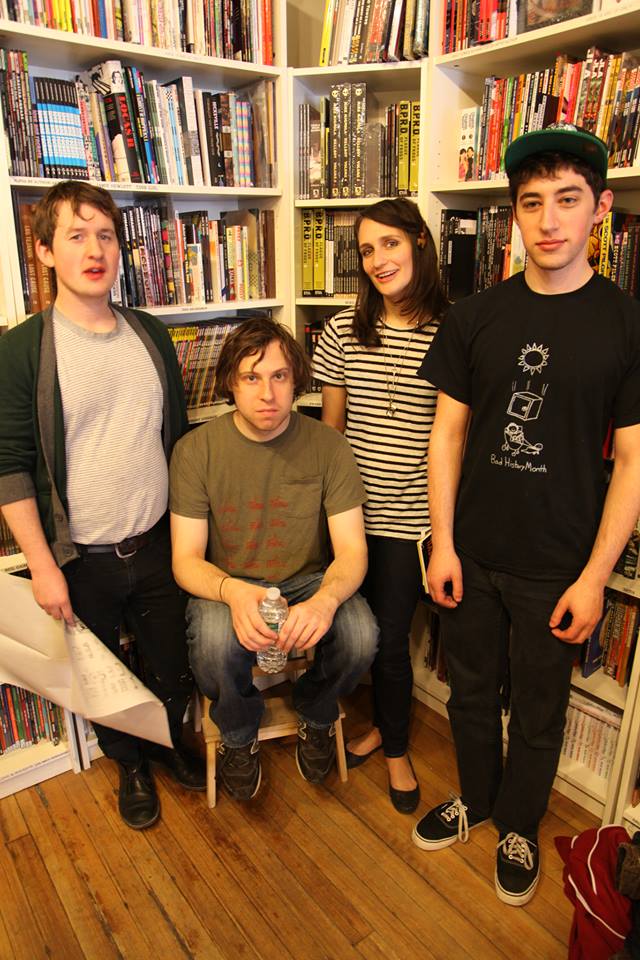 The much buzzed about Speedy Ortiz are bringing their take on 90s-style indie rock to the Mohawk on Friday, and we have your chance to see the show for FREE.  Just promise that if you emerge as the victor you'll at least grab a physical copy of the band's snazzy album, Major Arcana.  By the way, Ringo Deathstarr and Hola Beach will open the evening, so be sure to show up early for a double dose of local glory.
To win a pair of guest list spots from us just send an email HERE with SPEEDY in the subject line.  We'll pick a winner the day of the show!
PS – Your information won't be used for anything except this contest.  We swears it on the Precious.