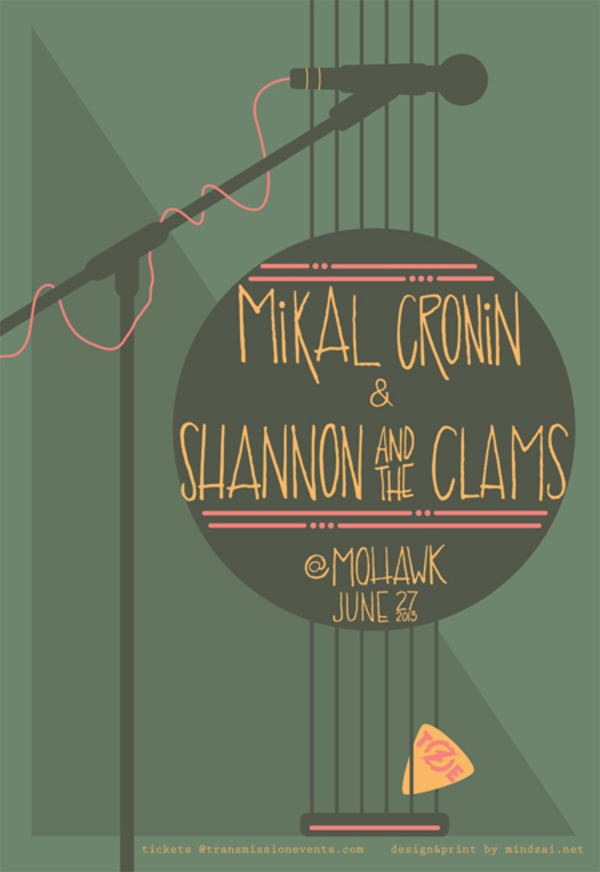 Mikal Cronin, Shannon And The Clams, A Giant Dog.  These bands have put out three of the year's best albums, and they'll be on the same stage at the Mohawk this Thursday.  WHAT.  It seriously doesn't get any better than this.  You have to be there, and we can help with that.  Show starts at 8pm!
To win a pair of tix from us just send an email here with LOVE TRIANGLE as the title.  We'll pick a winner the day of the show!
PS – Your information won't be used for anything except this contest.  We swears it on the Precious.