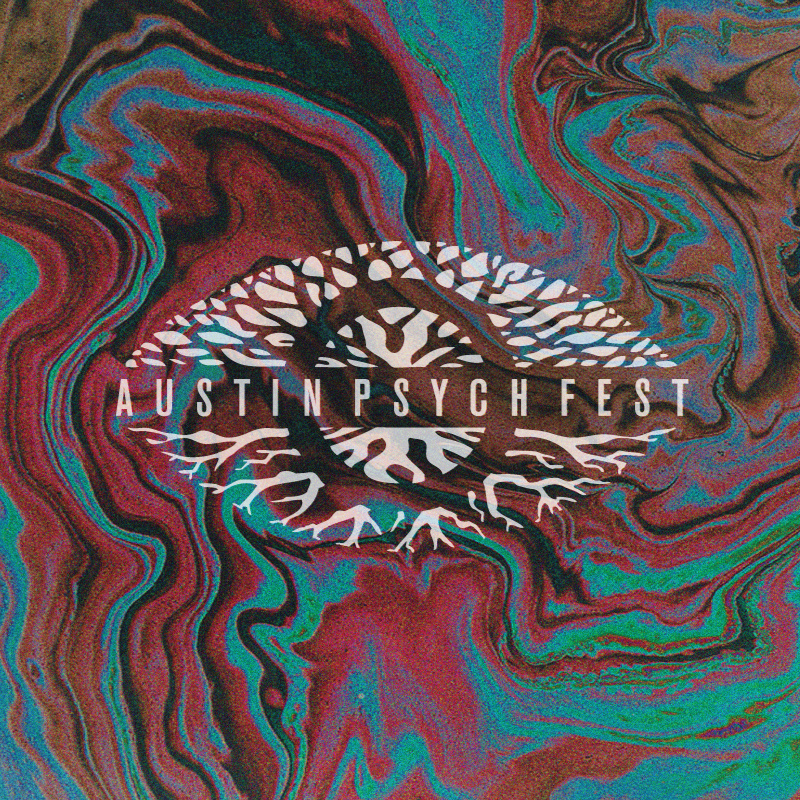 The 7th Annual Austin Psych Fest is going down May 2-4 at Carson Creek Ranch.  If you don't have any plans to attend or if you have no idea if they festival is for you, then we're here to help with a little contest that could land you a pair of single-day passes for Friday, which means you'd have the chance to check out the grounds and be able to see The Black Angels, Shannon And The Clams, Woods, Gap Dream, The Fresh & Onlys, Roger Sellers, The Zombies, Liars, and a ton of others.
Get the festival's full schedule here.  Ticket info is here.
YEAH YEAH, BUT HOW DO I WIN MY WAY IN?
Just send an email HERE with PSYCH ME OUT in the subject line.  We'll pick a winner on Thursday!
Just in case you're wondering, we will not use any of your personal info for anything other than this contest.