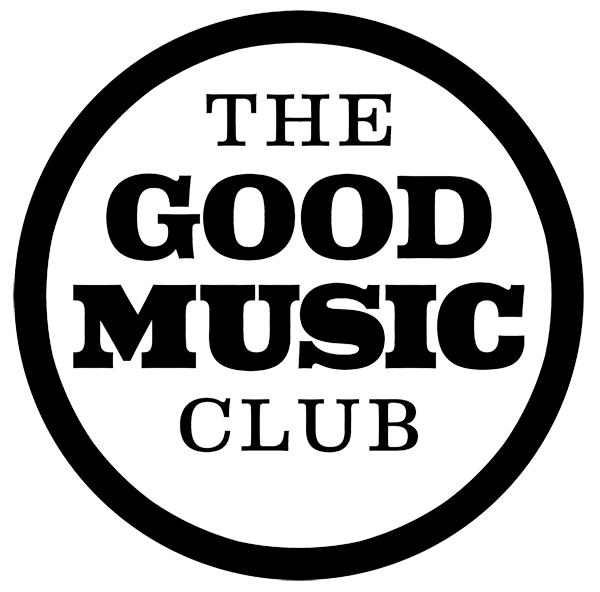 One of the best things to emerge in Austin last year was the Good Music Club.  Once a month they a hosted a show with some of the city's best acts, and then they recorded the performances and placed them online.  Such good work!  So, it's with great pleasure that I note that in 2013, Side One Track One is a media partner of the Good Music Club.  Do us a favor and go to the all the shows and watch the videos posted over and over again.  Thanks!
First up on the docket for the Good Music Club in 2013 is San Saba County, the Pons, the Nouns, and Boy + Kite.  It'll be happening at the North Door (formerly called the ND) on January 26.  Show starts at 9pm, and it's just $5 to get in.
Show Schedule:
9PM – The Pons
10PM – The Nouns
11PM – San Saba County
12AM – Boy + Kite
——————————————–
San Saba County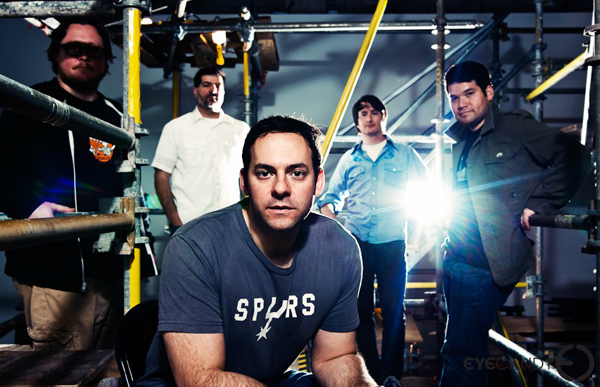 Just last year San Saba County released their fourth album, Broken Record.  It's an accessible effort with a lot of well crafted songs, and if someone would let us hang up a hammock at the North Door, the environment would then be perfect for their laid back sound.  Relaxed sitting position or not, though, we're looking forward to seeing them play.
——————————————–
The Pons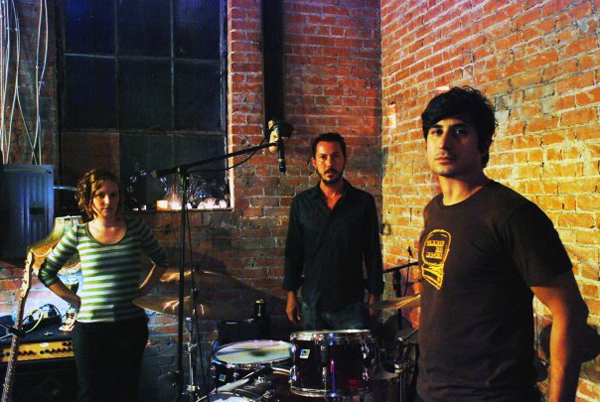 The Pons have been kicking around Austin since 2007, and their latest album is titled The Blackest Shine.  Their sound is a bit all over the place, but a nice hook can usually be found.  So, no matter a track's particular styling, you'll feel a need to sing-a-long.
——————————————–
Boy + Kite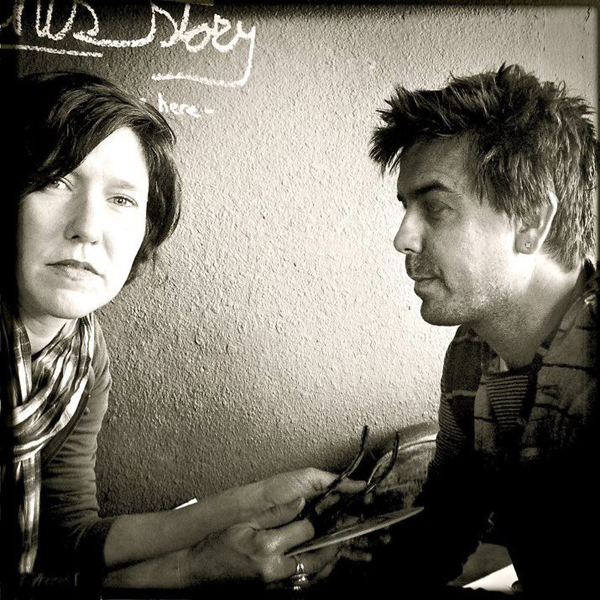 Power pop can often be a little cheesy, but fortunately Boy + Kite stray away from that.  They have a nice sized handful of high quality tunes that are deserving of your attention.
——————————————–
The Nouns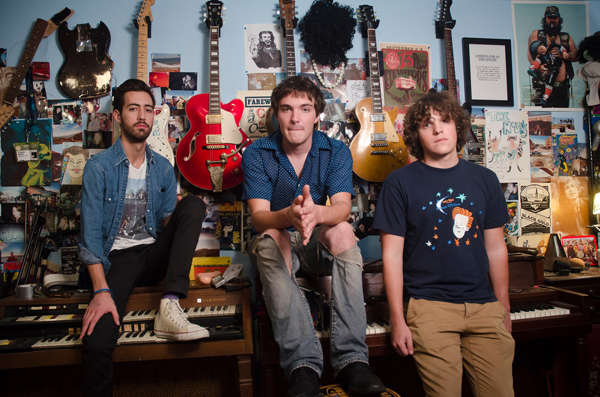 Offsetting the pop theme of the night is certainly the Nouns.  Sure, their songs have some nice hooks, but they're all garage rock, and we're sure that they'll be packing plenty of energy on Saturday.