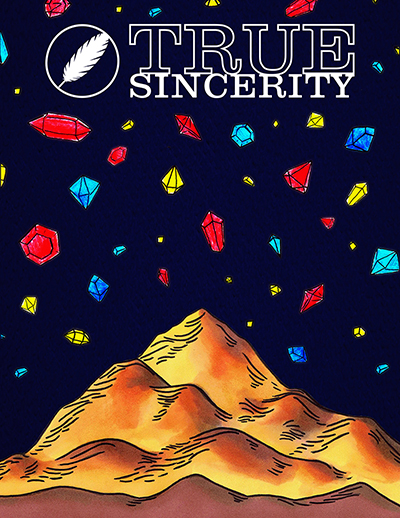 This Friday at Cheer Up Charlie's there's a party to celebrate the release of the first issue of True Sincerity.  The quarterly journal is the brainchild of local music writer and photographer Bryan Parker, who also created the blog Pop Press International.  I've gotten to know Bryan over the past couple of years at more local shows than I can count.  I'm in awe of his enthusiasm, hard work, and passion for the local music scene.
The debut issue features interviews with local musicians Jess Williamson, Josh Denslow from Borrisokane, Alex Cohen from Alex Napping, Andrew Stevens, Dan Rudmann from Punctum Records, Jenna Carrens from Attendance Records, and an essay by Bryan Parker.
Doors are at 8pm and the lineup consists of Tele Novella, Borrisokane, MAJOR MAJOR MAJOR, Feverbones, and Alex Napping.  A portion of the proceeds will be donated to Attendance Records. If you can't attend this Friday's event, the journal is available for sale at Farewell Books and End of an Ear.
—

Local publisher and record label Raw Paw are also having a release party for the latest issue of their zine, DREAMZ, this Saturday at Empire Control Room. This issue will be their first perfect-bound zine (and the first to come with a mixtape).  The show is open to those 18 and older (no minor charge), and the lineup for the evening features Mother Falcon, Holiday Mountain, Hikes, SIP SIP, MILEZO, Corduroi, The Deer, Isaiah The Mosaic, and Big Bill.. Tickets are $10 presale at Ticketfly and $12 at the door. This is a great opportunity to support the hard work of the creative collective of Raw Paw.
—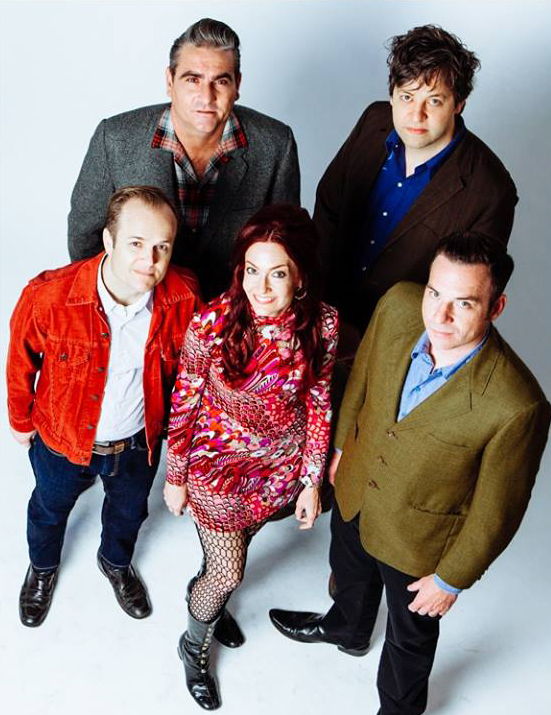 If the Raw Paw show this Saturday isn't your thing, you should head over to the Carousel Lounge to check out The Ugly Beats.  They've been one of my favorite Austin bands for the past decade. Their live shows are always a blast – tight musicianship and songwriting but they also bring an infectious raw energy to their gigs as well as their records. Their long awaited fourth album, Brand New Day, will be out in about a month on Get Hip Recordings. The Ugly Beats friends from Corpus Christi, The Blind Owls, will be joining them for a raucous night at the Carousel. It's a guaranteed sweaty and fun time. You won't always see me dance at a show unless it's an Ugly Beats show.