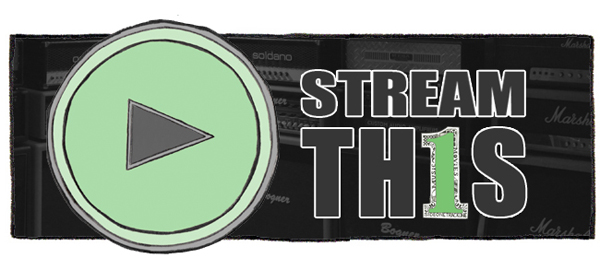 The SOTO inbox is always full of cool stuff that never gets to see the light of day on the actual site, and I'd like to change that.  So, every Friday I'll be posting the best album streams and videos that were sent my way during the week.  Take a scroll and find something worth remembering.
FULL ALBUM STREAMS
How To Destroy Angels – Welcome Oblivion
Sally Shapiro – Somewhere Else
The M Machine – Metropolis Pt. II
Sin Fang – Flowers
Doldrums – Lesser Evil
Mister Lies – Mowgli
Mount Moriah – Miracle Temple
VIDEOS
Sorne will release Ego Altar later this year.
Stornoway will release Tales From Terra Firma on March 19 via 4AD.
Field Report's self titled album is out now.
Efterklang's Piramidea is out now.  They play the Mohawk on March 6.
GRMLN put out this track as a one-off single.
DWNTWN's The Red Room EP is out now.
Junip will put out a self titled effort on April 23 via Mute.
Warm Soda will release Someone For You on March 26 via Castle Face Records.
Beware Of Darkness will release Orthodox on May 7 via Bright Antenna.
Pony Time released Go Find Your Own earlier this week via Per Se Records.
Eat Skull released Ill this week on Woodsist.
The Aprons released Sound Stains last year.
The Gossip put out a A Joyful Noise last year.
Decades will release a self titled album on April 30 via White Girl Records.
Bat For Lashes put out The Haunted Man last year.
Screaming Females just put out the Chalk Tape EP.
The ACB's will release Little Leaves on March 5 via High Dive Records.